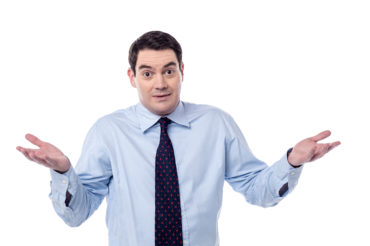 It happens every day
Lorgia Garcia Peña is probably a perfectly capable professor, maybe even a very good one. That she was denied tenure by Harvard University is largely unremarkable: Plenty of professors, many of them excellent at what they do, are denied tenure, some of them multiple times. Nevertheless, a significant slice of the academic world has reacted with outrage to the school's decision: Students have protested the university and occupied buildings there (multiple times), and a group of academics have formed a coalition dedicated to "honor[ing] the extraordinary contributions of scholar Dr. Lorgia García Peña" to the academic discourse.
Protesters on campus have even seized on the controversy to demand the school implement a fully realized "Ethnic Studies" program. (One student with Vietnamese heritage said she needs such a program to "fully understand what [her] story even means," an agony of epistemological self-indulgence if ever there was one).
Why all the outrage over one professor's one-time tenure denial at one university? In all likelihood this is simply an example of politics of the moment. Garcia Peña just happened to be denied tenure on the right day of the right week of the right year, when all of the cards lined up perfectly: Disaffected students, restless academics, a simmering campus culture war that's always one slight away from boiling over. If it hadn't of been Garcia Peña, in other words, it would had been someone or something else.
In any event, the idea, advanced by some, that Harvard is insufficiently committed to advancing nonwhite faculty is rather absurd on its face. When asked recently at a higher education conference about the controversy, conservative scholar Heather Mac Donald replied that "Harvard, like every other college, is desperate — they want to tenure as many faculty of color as possible. The idea, as voiced by this professor's followers, that she has to meet a higher standard is ridiculous. I'm sorry, it is. The bidding wars [to hire faculty of color at universities across the nation] are extraordinary, and she must have really been very far from being even plausibly within the range, because otherwise I can guarantee you that President [Lawrence] Bacow would have insisted on her tenuring right away." There's little sense in pretending this controversy is anything more than opportunistic politics dressed up as a crusade for justice. Yawn.
MORE: Academics form ethnic studies group after Harvard denies tenure to Latina prof
IMAGE: stockyimages / Shutterstock.com
Like The College Fix on Facebook / Follow us on Twitter