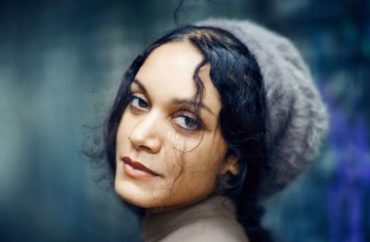 'The great sadness is it would be considered hate speech for me to say that women don't have penises,' French scholar says 
Forty-four Oxford University professors want to let Kathleen Stock talk. Their backgrounds are diverse, but they share a commitment to free speech and the honest evaluation of ideas.
Several dozen of them wrote a letter to The Telegraph earlier this month to support the controversial English philosopher and writer's speech at the Oxford Union on May 30.
They wrote Professor Stock has come under fire by activists for believing "biological sex in humans is real and socially salient," The Telegraph reported May 16.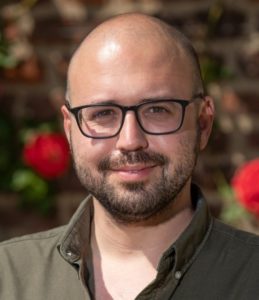 Julius Grower (left), a law fellow at St Hugh's College, formulated the idea for the letter, The Times UK reported Monday. Grower asked John Maier, 26, a Ph.D. student and lecturer at Balliol College, to write a draft.
Then Grower and Maier finalized the missive and "shared it with academics they believed would be sympathetic to the cause of free speech, and it received endorsements from prominent dons such as Dawkins and Nigel Biggar," according to The Times.
"The signatories are not just the big names at university, but there are all sorts of academics on there," Maier told the paper. "I don't think the people protesting against Kathleen have actually read her work."
"If we allow groups of people to control what views are allowed to be heard then that is a completely intolerable state of affairs," he continued. "If people do not like her views then they should engage in protest, not try to silence her views."
Jeff McMahan (right), another signatory and a moral philosophy professor at Corpus Christi College, told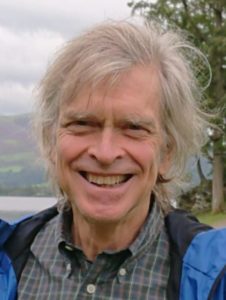 The Times the groupthink of those who would cancel Stock reminded him of the racism he saw during his childhood in South Carolina.
"Where I grew up was deeply entrenched with racism and that came about from people just doing what everyone else was doing in relation to their treatment of black people," McMahon told the paper.
"This has parallels because people want to be seen to be doing what social media tells them is the right thing to do," he said. "I am about as left wing as you get but I just cannot understand the contemporary left. I find it incredible that the people advocating to silence critical views are the left."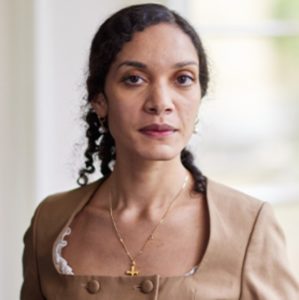 "On the face of it, I'm a Catholic from a Muslim country and by the standards of modern politics I shouldn't be on Kathleen's side," French lecturer Marie Daouda (left) at Oriel College, Oxford, told The Times. 
"But I think we'd be in a very, very sad world if she cannot say what she thinks and if I cannot say what I think and if we don't get the chance to discuss what we can agree and disagree about," she said.
"The great sadness is it would be considered hate speech for me to say that women don't have penises," she said.
In September 2021, Daouda described to The College Fix her involvement in the group "History Reclaimed," which opposes "the use of history for political purposes."
"Many members of the group have diverging opinions on matters such as Brexit, economic strategy, religion, or state education," Daouda said, "but we all hope to provide a reliable source of alternative perspectives on history and how it shapes our present and our future."
Daouda is also on the advisory board of Don't Divide Us, a British organization advocating "colourblind anti-racism," or "treat[ing] everyone as an individual worthy of respect regardless of race, religion or the colour of their skin."
Up to 1,000 plan to protest Stock's speech
"Although academics occasionally feel brave enough to speak out in support of free speech on campus, it is unusual for so many, holding a range of views from the left and the right of the political spectrum, to put their names to a letter," The Times reported.
The academics submitted the letter as up to 1,000 protesters prepare a campus picket in opposition to Stock's speech.
The university's LGBTQ+ society released a statement in April condemning the Oxford Union for inviting Stock, accusing her of being a "transphobic and trans-exclusionary speaker" and the union of ignoring the welfare of the society's members under the guise of free speech, The Times UK reported May 9.
However, "whether or not one agrees with Professor Stock's views, there is no plausible and attractive ideal of academic freedom, or of free speech more generally, which would condemn their expression as outside the bounds of permissible discourse," the letter's signatories argued.
MORE: Trans ideology sinks as Lia Thomas swims
IMAGES: Don't Divide Us; Oxford University
Like The College Fix on Facebook / Follow us on Twitter