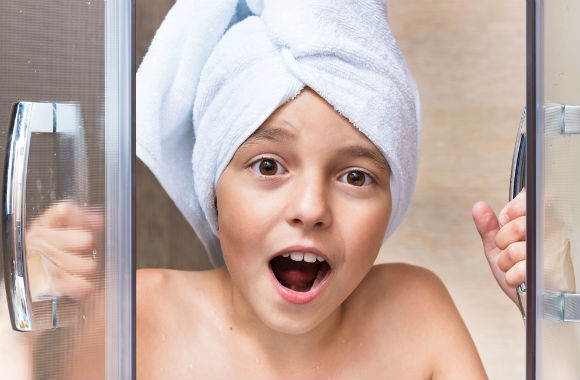 Perverted children would make out great under a plan by Michigan's Board of Education: They could use whichever school restrooms, showers and changing facilities they want, regardless of biological gender, and hide it from their parents with the state's help.
Peter Hasson at The Daily Caller broke the bombshell, contained in "guidance" issued by the board Feb. 23 but never announced via press release.
The public now has just three weeks to give comment on the "Statement and Guidance on Safe and Supportive Learning Environments for Lesbian, Gay, Bisexual, Transgender, and Questioning (LGBTQ) Students."
The only way you'd know about any of this? If you visited the state Department of Education's public notices page. Here are instructions on how to file comment.
Just a few things in the guidance:
Children of any age can decide their true gender, and the school must accept their identity

They can be offered single-stall restrooms if the students themselves "request them," but schools must let them use the traditional multi-stall restroom of their choice

Students who object to those of the opposite biological gender in their locker rooms must adjust their own schedule to avoid them, or request "a private area in the facility" to disrobe

The school is obligated to hide the child's gender decision from parents, referring to the student by legal name and biological pronoun whenever talking to parents
As Hasson notes, "a boy named 'Jake' could become a girl named 'Jane' at school, seemingly without his parents ever knowing."
Comments can be submitted through April 11. The board votes on the proposal May 10.
Read the story and the guidance. The comment form is here.
Like The College Fix on Facebook / Follow us on Twitter
IMAGE: VaLiza/Shutterstock