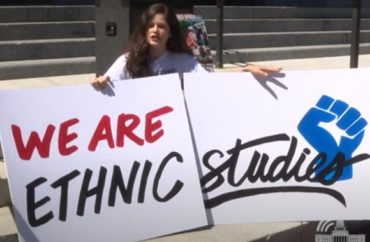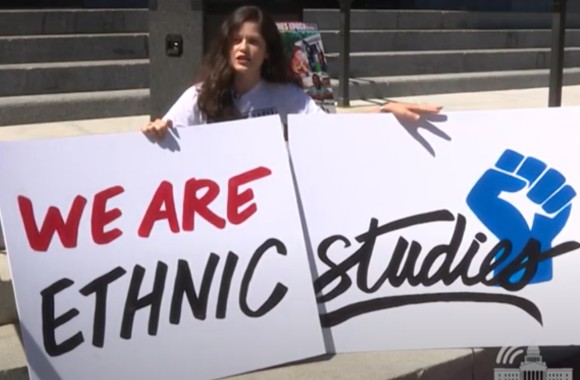 The Minneapolis Board of Education hopes the district's new ethnic studies requirement will turn students into "agents of change."
In early November, the board passed a requirement that students "must earn a passing grade in an ethnic studies course" starting with the class of 2025.
The courses are designed to "explore identity" and "prioritize the history and culture of historically marginalized groups," reports the Star Tribune.
According to AlphaNews, the new courses also will offer a "deep examination of [society's] power structures along with identifying ways and developing skills to become agents of change."
As seen in their last meeting, the board now is considering how to move ethnic studies into the lower grades. Board member Kimberly Caprini said doing so would help to "change the trajectory of racism in this country."
It's "important for us to recognize that our history and our understanding of history has been rooted in white supremacy for a long, long time in the United States, certainly, and elsewhere," said school board member Nelson Inz.

"I think to some extent it's disappointing that we have to create a separate space for ethnic studies," he added, later suggesting that the state's educational standards are "embedded in white supremacy."

Inz applauded the "progressive nature of our social studies curriculum in Minneapolis Public Schools."

Superintendent Ed Graff said Minneapolis schools have to abide by state standards that are "perhaps not necessarily current in today's world and do take on a very Euro-centric kind of mindset and approach."

"As we all know, the educational racism and injustice in America is there, and unfortunately, it will be there for some time," added board member Siad Ali, asking Graff to assure him that ethnic studies will be given "the maximum resources."
There's also a bill before the Minnesota legislature which would mandate ethnic studies across the entire state. HF 4663 would take effect in the 2030-31 school year and set up a 25-person-strong advisory board which would include "community members invested in ethnic studies" and even grade 6-8 students.
The Minneapolis district currently graduates an "average" of 69 percent of its students, with 45 percent proficient in reading and 42 percent in math.
Read the AlphaNews and Star Tribune articles.
MORE: Required ethnic studies courses allegedly combat 'white fragility'
MORE: Replace cops in schools with … 'ethnic studies'?
IMAGE: California Assembly Democrats / YouTube
Like The College Fix on Facebook / Follow us on Twitter