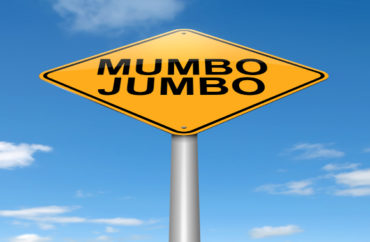 The state of Minnesota has proven routinely that its leaders at various levels of government have a collective loose screw — especially in its schools and colleges — and two recent news items will do little to change this perception.
The first is that the Minnesota State university system, which comprises 33 higher education institutions, must do away with all references to "law enforcement" according to a kind of "reminder" email obtained by Alpha News.com.
The edict is part of the Minnesota State Taskforce on Law Enforcement Education Reform from February 2021. It "recommends" the removal of "paramilitary language from all law enforcement education programs, courses and training."
It also calls for "Minnesota State Law Enforcement Programs" to be renamed "Peace Officer Training Programs."
A Minnesota State memo from March of this year states that "In October 2022, programs will provide final evidence to demonstrate program alignment with Taskforce recommendations resulting in an evaluation for a program name change to Professional Peace Officer Program."
A unnamed source told Alpha News that the term "law enforcement" was considered "triggering" to some, and also noted that a skills course, "the last step in training to become a police officer," currently only has 20 percent of its typical enrollment.
MORE: To fight racism, math teachers urged to accept Tik Tok videos instead of asking students to 'show their work'
Perhaps, just perhaps, that has something to do with regular people getting sick and tired of feel-good, theory-based drivel. After all, one year ago the University of Minnesota took the (brave) step of increasing police presence in response to rising crime. The result: an almost 40 percent drop in property and violent crime.
Speaking of the University of Minnesota, Chris Rufo recently revealed that medical students at the school must now "take an oath to 'honor all Indigenous ways of healing that have been historically marginalized by Western medicine' and fight 'white supremacy, colonialism, [and] the gender binary.'"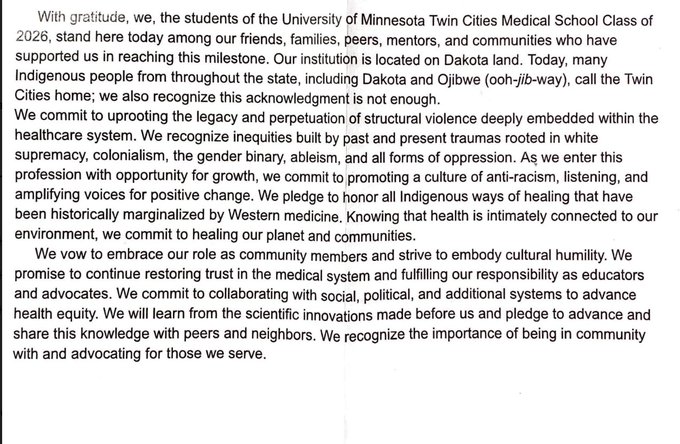 Most people probably couldn't care less how much medical students honor Indigenous "ways of healing" … as long as they ditch the tree-hugging kumbaya before actual treatment.
But is U. Minnesota merely a glimpse of what's to come? The government of New Zealand has taken this hooey to the next level, seeking to inject Maori "knowledge system" into actual science courses.
And do not forget this classic, so to speak.
MORE: White teachers: Stop 'privileging' Western 'ways of knowing' when teaching black history
IMAGES: Sam72/Shutterstock.com; Chris Rufo/Twitter screencap
Like The College Fix on Facebook / Follow us on Twitter