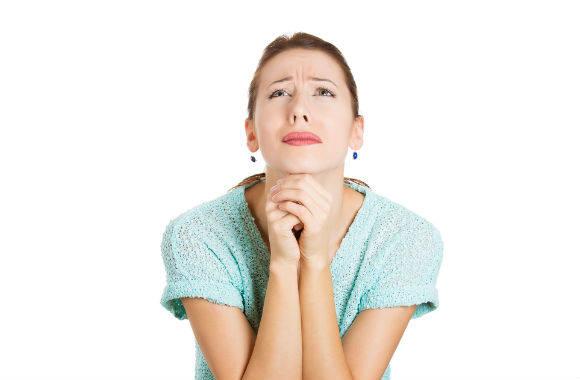 'How to Be an Antiracist' is 'not just an academic read — it's about spiritual practices rooted in God's love'
Two years ago to the day, Columbia University's John McWhorter warned that anti-racism is becoming a religion unto itself,  and is working to redo the country's sense of "morality, justice, education, personal expression and national identity."
The Religion News Service, for example, has an interview show titled "Anti-Racism as a Spiritual Practice" which claims to be dedicated to confronting "the racist ideas embedded within ourselves." It has featured far-left academics such as Anthea Butler and Jennifer Harvey.
Butler has said that evangelicals who believe in color-blindnessness "just see white" and that their selfishness, racism, sexism, homophobia, "lack of belief in science" and "lack of belief and common sense" could "end up killing" everyone.
The author of "Raising White Kids: Bringing Up Children in a Racially Unjust America," Harvey believes that telling children that everyone is "the same underneath [the] skin" ultimately makes them unable to "take racism seriously."
This past week, the United Church of Christ's Join the Movement Toward Racial Justice issued an announcement regarding a coming "all-Church read" of anti-racism guru Ibram Kendi's book "How to Be an Antiracist."
The read, which will take place between April and the celebration of Juneteenth, is open to all UCC "individuals, congregations, Conferences and Associations."
MORE: UC Irvine launches 'Center for Liberation, Anti-Racism, and Belonging'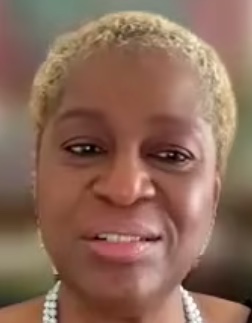 The UCC's very own minister for racial justice, the Rev. Dr. Velda Love (pictured), who among other things "leads reparatory racial justice" workshops, said Kendi's book "offers multiple opportunities for reeducation as a way forward toward meaningful conversations across all ethnicities, cultures, gender identities and geographical locations."
"This is not just an academic read — it's about spiritual practices rooted in God's love," said Love.

"One of the hopes is that this is an ongoing conversation as part of how the UCC is engaging in antiracism work. We want to move people from just being an antiracist, which doesn't happen just because you read a book, or books. Being in the movement toward racial justice means that you are engaged in community work, advocacy work, activism work and responding to calls to action.

"This is a lifelong journey," she added.
The UCC's Sharon Fennema, the "curator and storyteller" for Join the Movement Toward Racial Justice, said another reason for the church-wide read is the goal of "every person […] thinking about and practicing the new world of racial justice that we're trying to build."
Fennema is a former "professor of worship" at the Graduate Theological Union where she taught courses on "antiracist and decolonial spiritual formation" and "mourning as resistance." She's the author of the articles "Postcolonial Whiteness: Being-With in Worship," and "The Forgetfulness of Gentrification and the Pilgrimage of Protest: Re-Membering the Body of Christ."
MORE: Occupational therapy must include focus on 'anti-racism,' rehab college says
IMAGES: pathdoc/Shutterstock.com; UCC/Vimeo screencap
Like The College Fix on Facebook / Follow us on Twitter