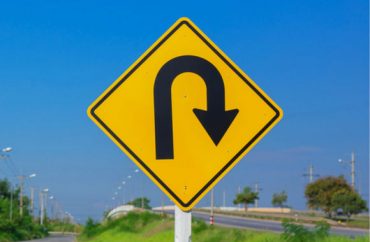 Even more lopsided for history students
Some fields of study are less practical in the real world than others, particularly if you got an advanced degree.
If you happen to be an employed person with a doctorate in the humanities, it's more likely than not that you took your degree straight back to the ivory tower.
That's according to data shared at the Modern Language Association conference in Chicago this past weekend, The Chronicle of Higher Education reports.
The Council of Graduate Schools conducted surveys last year on the career aspirations of current Ph.D. students and Ph.D.-program graduates. They found that the products of a humanities doctoral program have far lower career diversity than do other fields: 56 percent are "teaching at the postsecondary level as their principal job."
Robert Townsend, director of the Humanities Indicators project at the American Academy of Arts and Sciences, said humanities programs direct students toward academe as "the one true career path."
Exactly how many of them are making a living off one job is not known with current data. Though 70 percent of humanities Ph.D.s in academia are working full-time, the data set counts anyone working at least 35 hours weekly as "full-time," which may also capture adjunct professors with gigs at multiple colleges.
The proportions can be even more lopsided within specific humanities fields. Two out of three history Ph.D.s teach at postsecondary institutions as either contingent or tenure-track faculty, yet only 1 in 5 of those teach at the so-called R1 universities that lead the pack in research, according to the data project Where Historians Work.
None of this answers the question of how employable you are anywhere as a humanities Ph.D. The Chronicle notes that advertisements of academic jobs has plummeted as Ph.D. graduates rise in the wake of the Great Recession.
This is why the MLA conference has historically been where "anxious graduate students interviewed in the cattle-call room for positions they probably wouldn't get."
MORE: Student activists demand exclusion of white authors from humanities
MORE: University mulls axing 13 humanities majors, add 'clear career pathways'
IMAGE: pittaya/Shutterstock
Like The College Fix on Facebook / Follow us on Twitter