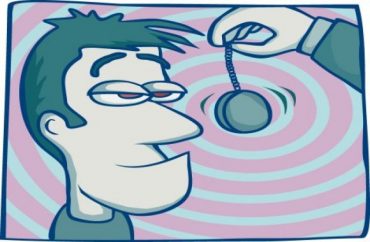 The student government at Case Western Reserve University in Cleveland, Ohio is pondering development of an "Oath of Inclusion" by which students can "show their commitment to diversity and inclusion."
At least, The Observer reports, individuals (and groups) would have the option of taking the oath.
Well, for now at least. The concept is still in the planning stages.
"There is no proposed language yet and not all of the potential partners have yet been identified," [USG Vice President of Student Life Ivy] Petsinger said. "However, I have reached out to the Undergraduate Diversity Collaborative to see if they are interested in pursuing this as a joint initiative to which they expressed interest."
The initiative would not only include the Oath of Inclusion; it would also include a task force that would contain individuals and organizations who align with the values of multiculturalism.

According to Petsinger, there will potentially be two parts of the initiative. The first one is the specific language of the oath that will be voluntarily taken by students.

"This would almost certainly not be a mandatory oath, but rather give community members the choice to purposefully commit themselves to specific language to uphold inclusiveness at Case Western Reserve," said Petsinger.

The initiative also works towards a second goal: creating a website dedicated to the oath of inclusion and multiculturalism on campus promoted through learning. This prong of the initiative was inspired by Saint Louis University's own Oath of Inclusion initiative, where their website dedicated to diversity and inclusion takes a firm stance against bias, hate crimes and racism.
See? It's almost certain the oath won't be mandatory.
Being that CWRU is a private institution, it's not foolish to wonder if that "certain" will change.
MORE: FIRE's Speech Code of the Month: Case Western Reserve University
MORE: Univ.'s student government restricts who can use the school's inclusion pledge
Like The College Fix on Facebook / Follow us on Twitter
IMAGE: Shutterstock