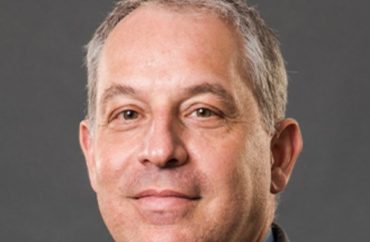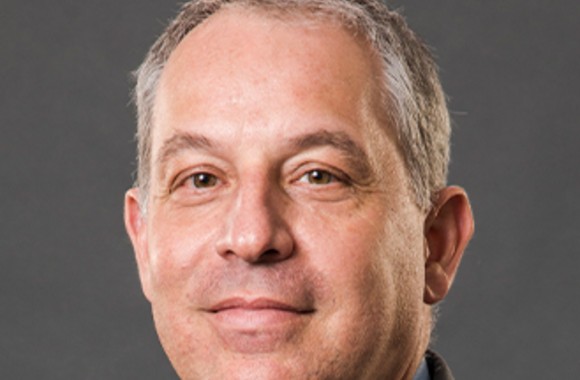 Send him back to his $500,000 professor job
Indiana University-Bloomington publicly trashed Prof. Eric Rasmusen last year for his "vile and stupid" views on gender, sexuality and affirmative action, removing him from teaching required classes as punishment.
Rasmusen now sees another worrying violation of academic freedom in the works at UCLA, and he started a Change.org petition to try to stamp it out.
The petition targets UCLA Anderson School of Management Dean Antonio Bernardo (above) for putting Gordon Klein, an accounting lecturer, on mandatory leave for rebuffing a student who had asked him to give preferential treatment to black students during finals.
The Foundation for Individual Rights in Education has also demanded UCLA rescind the punishment "immediately," saying it was violating both the First Amendment and its own Faculty Code of Conduct.
Klein (below) was following the instructions of his supervisor, Associate Professor Judson Caskey, who told instructors not to adjust policies and protocols for finals except under "standard university practices regarding grading" – despite the recent protests around the death of George Floyd.
MORE: FIRE says UCLA broke its own rules by removing Klein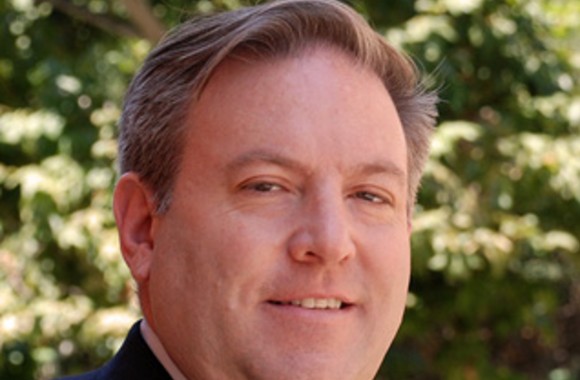 The petition denounces Bernardo and demands his firing because the dean accused Klein of "abuse of power," disclosed that multiple offices were investigating him, and overruled Klein's academic freedom by unilaterally giving his class more leeway with finals:
In suspending Klein, Dr. Bernardo has shown himself unfit for the job of Dean. His panicky response to Twitter crtiticism [sic] of a colleague and his failure to back up instructors when they try to maintain standards is disgraceful. He is killing the idea of "teachable moments" when he disciplines a teacher who challenges students to think about whether their proposals are practical, legal, and fair. He has punished an employee of the State of California for expressing the wrong political views, something illegal even if Bernardo's motive is to appease activists rather than donors or politicians— and he has thus exposed UCLA to legal liability. He has lowered the university's standards and shamed it in front of the world.
UCLA can appropriately sanction Bernardo by returning him to his old position of professor of finance, in which he earned more than half a million dollars a year, the petition says: "He is not the first professor to wilt under pressure after becoming an administrator, but the damage from his appointment must be limited to one year, not his full term."
Interim Dean Al Osborne should be reinstated to the position, the petition demands, citing his exhortation to students to "get out into the traffic of ideas and collide with somebody with a different point of view."
MORE: Klein gets police presence following threats
MORE: Law profs question punishment of Rasmusen for 'vile and stupid' views
IMAGES: UCLA
Like The College Fix on Facebook / Follow us on Twitter