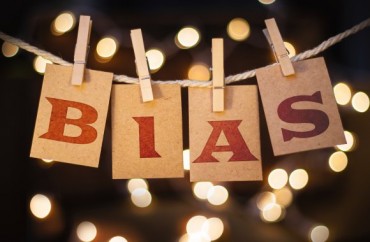 A teacher at a Philadelphia high school has been accused by the Pennsylvania Republican Party chairman of handing out fliers with anti-Trump and anti-Republican messages.
According to NBC-10, the fliers at Central High School in Philly's Olney section included statements such as "VOTE to stop the Trump regime," "VOTE because rich right-wingers want you to stay home," and "VOTE to support Black Lives Matter."
State GOP chairman Val DiGiorgio is an alumnus of Central and said he was made aware of the literature by a fellow former student.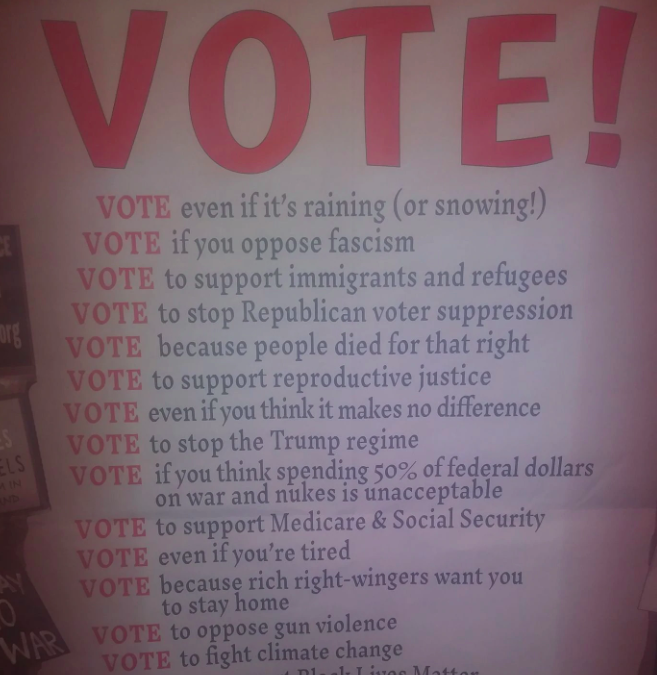 "Political activity such as this is specifically prohibited by the employee handbook for the School District of Philadelphia, and as such, further investigation into the matter is warranted," DiGiorgio said in a statement.
"As Chairman of the Republican Party of Pennsylvania, I am also concerned about the liberal indoctrination of students in public schools, which are meant to be an a-political place of learning, not a taxpayer-subsidized propaganda school."
Philly.com reports district spokesman Lee Whack confirmed the employee handbook notes this sort of politicking is prohibited. He added that there will be an investigation into the matter.
DiGiorgio said he had many liberal teachers at Central, but "they didn't try to indoctrinate us. They encouraged debate." (In those days, he said, the debate was mostly about Frank Rizzo and W. Wilson Goode.)

"This flier was a blatant attempt not just to indoctrinate, but to impart something that's hateful, that contains lies," DiGiorgio said. "Referring to the president's administration as the Trump regime — that's outrageous."

DiGiorgio sent the letter Tuesday, and said he had gotten no immediate reaction from Hite or anyone else at the district, but he made clear in a letter to the superintendent that "this is a very serious matter."

"How would a student, outspoken about their support for conservative views, feel about being in Mr. Quinn's class?" DiGiorgio wrote. "Being graded by him?"

He said he had yet to bring the matter to the attention of his sister, Maria McColgan, a member of the new Philadelphia school board.
Spokesman Whack said the district takes the rules against political activity seriously, and as Election Day nears "we will remind our employees of this policy."
DiGiorgio alleges the material came from the head of the school's social studies department, Thomas Quinn. Two and half years ago Quinn took issue with a Central HS student's column critical of college race protests going on at the time.
Last month, Quinn was selected as The Philadelphia Citizen's "Citizen of the Week" for his voter registration advocacy. "As a politics and U.S. government teacher—for the last 10 years at Central—Quinn is uniquely poised to push the message of voting to his students."
Just not very fairly if DiGiorgio's allegation is correct.
MORE: Teacher's multiple choice answer: 'He was shooting at Trump'
MORE: Another teacher, another anti-Trump rant in front of captive audience
IMAGES: Shutterstock.com, Philly.com
Like The College Fix on Facebook / Follow us on Twitter