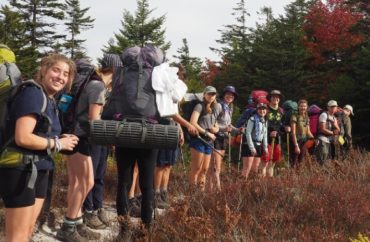 'I was seeing red, extremely angry,' the leader of an engineering club said
Planned Parenthood and other groups that support abortion received a portion of the more than $1,000 raised by University of Pittsburgh students during a recent fundraiser.
But it was not just the campus Planned Parenthood group that raised money – engineering clubs and the Pitt Outdoors Club primarily ran the fundraisers.
"I was seeing red, extremely angry," Samsher Sidhu, leader of the co-ed Theta Tau engineering fraternity, told the campus newspaper of his reaction to the June 24 Supreme Court decision to reverse Roe v. Wade and return the issue of abortion to the states.
Sidhu rallied his fellow engineering students to raise money through bake sales and social media to give to Planned Parenthood, Women's Law Project and the Western PA Fund for Choice, according to The Pitt News.
He was not left up a river without a paddle in his efforts, however.
The Pitt Outdoors Club, described as a "great place to make new friends and learn new skills (and refine old ones) relating to the outdoors, outdoor recreation, and love of good ol' nature" that "engages with rock climbing (indoor and outdoor), hiking, backpacking, camping, kayaking (casual and whitewater), caving, and general outdoorsiness," also helped make sure Planned Parenthood had money for abortions.
Olivia Porchello, president of the campus Society of Women Engineers, also volunteered to help raise money, according to Pitt News.
Sidhu said the fight to ensure women can kill their preborn babies in the womb is not over.
"This is barely the first step — we are nowhere near done. It's going to take a lot of time, effort and money," Sidhu told the campus newspaper. "I know that it seems like an insurmountable task, and it seems like it can at times be impossible to be just a normal person or a small group of friends, but it's people like this and small groups like this that start the grassroots that enable change."
MORE: University of Pittsburgh targeted black babies for organs: report
IMAGE: Pitt Outdoors Club/Instagram
Like The College Fix on Facebook / Follow us on Twitter