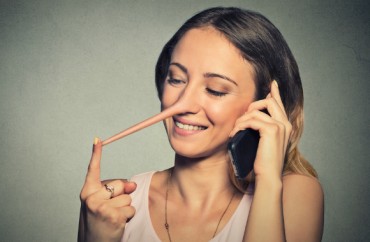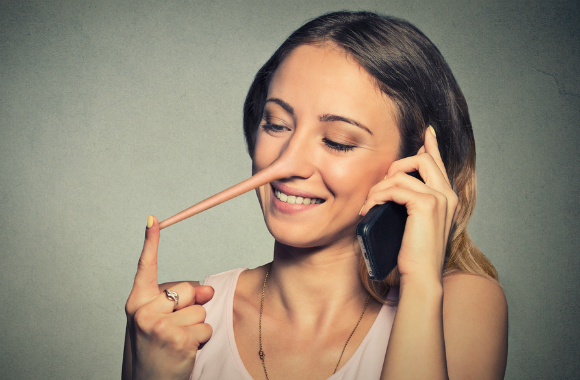 So-called survivor advocates often explain away contradictory claims by rape accusers by saying the trauma of rape interferes with their ability to tell a consistent narrative.
Sometimes, however, an accuser is simply inventing crimes – and only a thorough and time-consuming police investigation can determine that.
MLive reports that a 21-year-old student at Michigan's Delta College has been charged with falsely reporting a felony, which carries up to four years in prison and a $2,000 fine.
Her claim that she was raped in a parking lot Feb. 22 at the college sparked a monthslong police investigation that uncovered evidence she had made rape claims set in multiple places, all seemingly invented to get her out of financial trouble.
Mary Zolkowski had detailed memories about certain features of her parking-lot rapist – he didn't wear a condom and she only saw his hands – but she drew a blank on details that could have led police to a suspect, including the color or plates of the vehicle in which he escaped.
A coach whose team was practicing near the parking lot said they didn't see anything, and a "parolee with sexual assault convictions" that was on campus at the time passed a polygraph test, MLive said.
Zolkowski refused a physical examination or visit from investigators to her house, and bore no bruising despite claiming "her neck and back were sore" from the alleged rape.
She falsely told public safety and Title IX officials she dropped her courses after the alleged rape, when she had actually dropped them before.
A month later, Zolkowski told investigators she was raped earlier in the day Feb. 22 because she was too intoxicated to consent, but she drove her alleged rapist to campus and didn't want him prosecuted – seemingly confirming she invented the parking-lot rape.
That man said they didn't go to campus and showed investigators texts from Zolkowski claiming she was "raped by a stranger at Walmart" after they parted ways – and also telling him not to cooperate with police:
The man went on to tell police Zolkowski had told him she was trying to get a refund from Delta.
It gets worse. Read the MLive story.
Like The College Fix on Facebook / Follow us on Twitter
IMAGE: Shutterstock