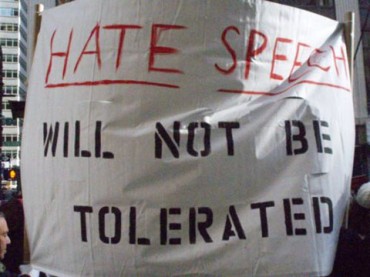 I know your head hurts. Ours does too.
A recent editor's note in the UCLA Daily Bruin placed atop a column calling for the government to subsidize or pay for tampons and pads states:
Editor's note: This blog post refers to individuals who menstruate as women because the author wanted to highlight gender inequality in health care. We acknowledge that not all individuals who menstruate identify as women and that not all individuals who identify as women menstruate, but feel this generalization is appropriate considering the gendered nature of most health care policies.
Or as Twitchy called it: "Disclaimer of the Year"
From Daily Bruin, the Disclaimer of the Week: pic.twitter.com/nG5Lu1nbqJ

— Mickey Kaus (@kausmickey) July 22, 2015
Like The College Fix on Facebook / Follow us on Twitter