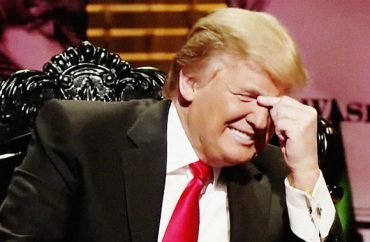 Are you fond of posting off-color videos to YouTube? You might get disciplined at Cheyney University of Pennsylvania.
The historically black public institution is featured as the "Speech Code of the Month" by the Foundation for Individual Rights in Education.
The school's policy on "cyber stalking and bullying" gives it "near-total latitude to dispatch with students whose expression makes them an inconvenience" to Cheyney, without any regard for their conduct harming anyone, Director of Policy Research Samantha Harris writes.
Students can be expelled for "any act that is unbecoming" of a student. Here's the electronic part:
Students should be aware that they can be held accountable for posting and sending inappropriate, uncivil, harassing, and threatening content on the Internet (Facebook, Twitter, e-mail, IM, texting, YouTube, etc.).
This also means that "inappropriate" texts sent privately for mutual amusement (think athletic teams) are grounds for punishment.
MORE: Privately rating women by their looks gets Harvard players investigated
These policies are flatly unconstitutional for a public school, Harris says:
What one person finds inappropriate, another may find hilarious. What one person finds uncivil, another may find an inspiring statement of protest. As one judge said in striking down a university's civility requirement, "mandating civility could deprive speakers of the tools they most need to connect emotionally with their audience, to move their audience to share their passion." If every tweet or Facebook posting that someone, somewhere, finds inappropriate or uncivil is grounds for discipline, students have very few free speech rights at all.
MORE: Columbia violates its own rules by punishing wrestling team
Like The College Fix on Facebook / Follow us on Twitter
IMAGE: Can We Take a Joke? screenshot