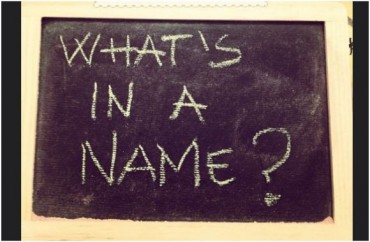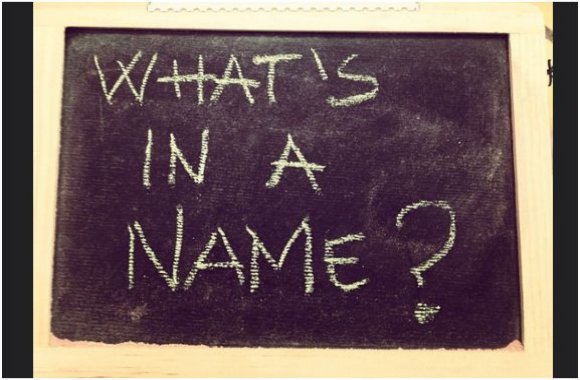 The college craze of renaming buildings, halls, and other items due to centuries-old connections to slavery and/or racism continues, this time at Oregon State University.
According to OSU researchers, founder of Corvallis (the town where Oregon State is located) Joseph C. Avery may have held pro-slavery views.
Even if Avery was not personally in favor of slavery, the researchers say, he "was fine with using pro-slavery sentiment to advance his political career."
According to the Corvallis Gazette-Times, the information about Avery is included in a report "to determine if four campus buildings allegedly named for racists should be renamed." Tomorrow public comment will be taken on whether OSU's Avery Lodge should get a new name.
The report concludes that, although his name "only appears in an advertisement in a surviving issue of the [Occidental] Messenger" paper, there's a "large body of historical evidence" which connects Avery to the publication, "an extremely pro-slavery and anti-black publication printed in 1857 and 1858."
"The preponderance of the primary and secondary historical evidence suggests that, at the very least, Joseph Avery owned the Occidental Messenger printing press and played a role in the newspaper's formation," the report says. "This does not mean that he absolutely controlled the newspaper content, as his enemies charged, but there is a strong likelihood that he had some kind of editorial input."

The report says the paper did "express profoundly pro-slavery views for part of its existence" but said it also existed as a way to attack Democrats in the wing of the party that Avery, then prominent in state politics, opposed. In rival publications, Avery's contemporaries accused him of trying to use pro-slavery sentiment to attract political support for his wing of the party. These rivals said Avery did not actually support slavery, but merely wanted to gain influence to move Oregon's capital to Corvallis, which would serve Avery's financial interests because he owned so much land in and around town.

"In the views of his enemies, the only reason that Avery published pro-slavery screeds in the Occidental Messenger, despite his own personal beliefs, was because he wanted to rile up pro-slavery Democrats in Oregon and win them away from the Salem Clique alliance," the report states.

"Regardless of Avery's real views or intentions, the Occidental Messenger did, indeed, carry pro-slavery editorials during 1857. The timing of these editorials was significant. Oregonians were voting on whether to adopt a state constitution and apply for statehood," the report states.
So, "regardless of [his] real views or intentions," Oregon State may excise Avery's name from a campus building. This is where we are today.
In addition to being a founder of Corvallis, Avery served as a trustee to Corvallis College, the precursor to OSU, to which he donated funds for the purchase of land.
MORE: Princeton University to rename campus areas in honor of black scholars
MORE: With eye toward diversity, UMich rolls out process to rename buildings
IMAGE: Urustar/Flickr
Like The College Fix on Facebook / Follow us on Twitter