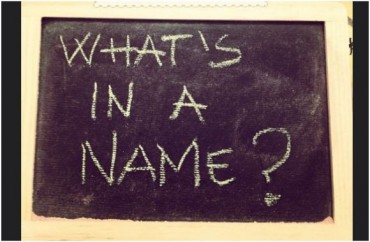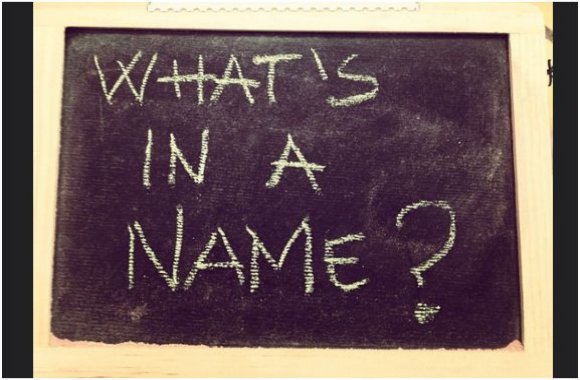 Princeton University is set to rename a building and an auditorium in honor of two famous African-American Princetonians.
The campus's West College will be named for University Professor Emerita and Nobel Prize-winning author Toni Morrison, while the auditorium in the Wilson School's Robertson Hall will salute Sir Arthur Lewis, a former professor at the school and a Nobel Laureate.
The name changes were approved by the University Board of Trustees upon recommendation of the Council of the Princeton University Community Committee on Naming, The Daily Princetonian reports.
The committee had come into existence largely due to the efforts of the activist group Black Justice League, which had "encouraged the University to be more welcoming to students of color, particularly black students on campus."
Morrison, a winner of the Nobel Prize in Literature, was the first African American to receive this award and, the press release notes, was instrumental in helping "to attract other faculty and students of color to Princeton." Her books include "Song of Solomon," "Beloved," and "The Bluest Eye." She received the Presidential Medal of Freedom in 2012, the nation's highest civilian honor. Additionally, her papers have recently been opened for research in the University library.

MORE: Princeton faculty petition supports campus Black Justice League protesters

Lewis, who started working as a professor of public and international affairs in 1963 at the University, later worked as a professor of political economics, teaching economic development and economic history. In 1963, Lewis was knighted, and in 1979, he won the Nobel Memorial Prize in Economic Sciences for his work in economic development, particularly concerning developing countries. According to the press release, "[Lewis] remains the only person of African descent to win a Novel Prize in a field other than Literature or Peace." Lewis also served as economic adviser to the government of Ghana after it achieved independence in 1957, and he has also consulted nations such as Trinidad and Tobago, the press release states.
The DP notes the past activism of the Black Justice League, which included a sit-in protest at President Eisgruber's office and a screening of the "infamously racist" film Birth of a Nation — the latter to help illustrate the racist tendencies of former US President Woodrow Wilson.
Around that same time numerous Princeton faculty had signed off on a letter in support of the BJL which stated in part "These students refuse to wait. They have forced the conversation and now we must act. We stand with them as they struggle with the racist legacy of Woodrow Wilson and its impact on this campus."
MORE: Yale Women's Center ticked that white woman replaced slaveholder on building name
Like The College Fix on Facebook / Follow us on Twitter
IMAGE: Urustar/Flickr