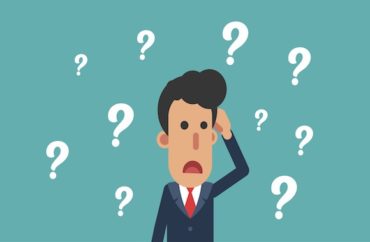 Are they really 'so different,' she argues?
A professor at Quinnipiac University recently made the startling claim that a belief in, and advocacy for, traditional marriage is effectively comparable to support for the violent white supremacist organization of the Ku Klux Klan.
Margarita Diaz, a journalism professor at the Hamden, University school, made the comparison in an interview with The Register Citizen. Diaz was being interview by the paper because she had previously suggested that the popular fast-food restaurant Chick-fil-A should be barred from coming onto Quinnipiac's campus.
Why does @QuinnipiacU continue to welcome @ChickfilA to campus? This company's ownership has zealously embraced a homophobic stance. We can do better. @QUChronicle @Q30News @QUJournalism

— Margarita Diaz (@Buena_Tinta) October 28, 2019
Speaking to The Register, Diaz said that her university "has a responsibility to model its values to students and other members of our community." She said Chick-fil-A has been "open about its anti-LGBTQ position," referring to the company's support of organizations and causes that promote the traditional man-woman view of marriage.
In a startling comparison, Diaz associated Chick-fil-A with the murderous Ku Klux Klan, which terrorized black Americans and other minorities in the South during the post-Civil War period and into the 20th century.
"What if Chick-fil-A were giving money to racist organizations? Or the Klan? Would we look the other way and invite them to campus? What makes discrimination against LGBTQ folks so different?" she said, according to The Register. 
A university spokesman said the school would be "schedul[ing] conversations to better understand and discuss the student, staff, and faculty concerns related to using Chick-fil-A as a vendor."
Chick-fil-A has faced opposition from progressive activists on campuses across the country, through it has still managed to maintain a significant foothold in the campus food service market.
MORE: Faculty votes to remove Chick-fil-A from campus after 25 years
IMAGE: gilzr / Shutterstock.com
Like The College Fix on Facebook / Follow us on Twitter