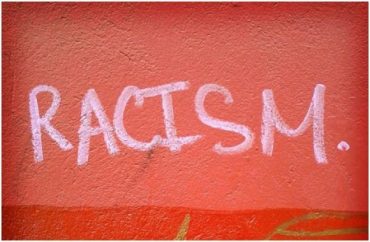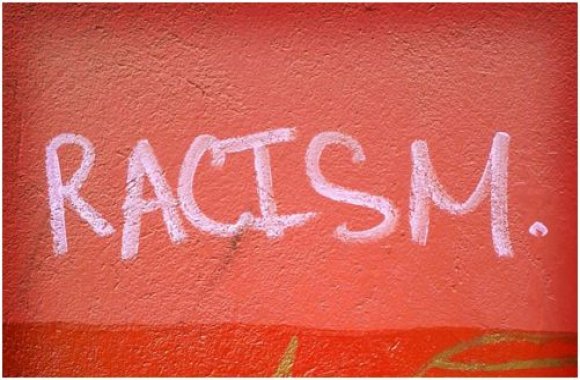 A University of Georgia professor is concerned too many white people are going into the teaching profession, and it's a "dangerous situation" as fledgling Caucasian educators do not adequately recognize the bane of American racism, especially if they're teaching children of color.
Bettina Love, whose work "is informed by critical pedagogy, critical race theory, and Black feminism," and has an expertise in "hip-hop education," "hip-hop feminism," and "diversity and social justice," writes in Education Week that racism acts as a "superpredator" of black and brown students in schools.
That analogy melds with the Amazon.com summary of her book "We Want to Do More Than Survive: Abolitionist Teaching and the Pursuit of Educational Freedom" which notes the educational theory professor believes "the US educational system is maintained by and profits from the suffering of children of color."
Lvve contends she doesn't think white people go into teaching "wanting to harm children of color," but believes they will if they consider African-Americans' culture an "afterthought."
Part of the solution? Mandate courses in the "studies" — African, African-American, Latinx, Caribbean, Chicana/o, Asian and Southeast Asian, and Native American — for (white) teachers.
In addition,
[t]here also needs to be a push to recruit future teachers of color as early as high school, pay for their college education, and mentor them when they enter the classroom. Research consistently shows that teachers of color have higher expectations of students of color, which leads to more students of color referred to gifted programs. Moreover, having a teacher of color helps students confront issues of racism.
Affirming the philosophy of Paulo Freire's Pedagogy of the Oppressed, Love says that, ultimately, white teachers have to want to deal with "how they contribute to structural racism," and says they must "join the fight" for various "justices" — education, immigration, housing, labor, etc.
Unsurprisingly, the professor is a fan of the modern anti-Martin Luther King Jr. philosophy that color-blindness is harmful: "The question [for white teachers] is not: Do you love all children? The question is: Will you fight for justice for Black and Brown children? And how will you fight?"
Read the Education Week article.
MORE: White inventor of 'white fragility' says whites must stop becoming teachers
MORE: White privilege lecture: White people 'dangerous' if they don't see race
IMAGE: Andrew Gwozdziewycz / Flickr.com
Like The College Fix on Facebook / Follow us on Twitter