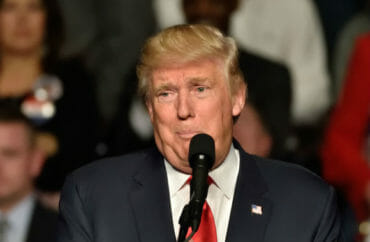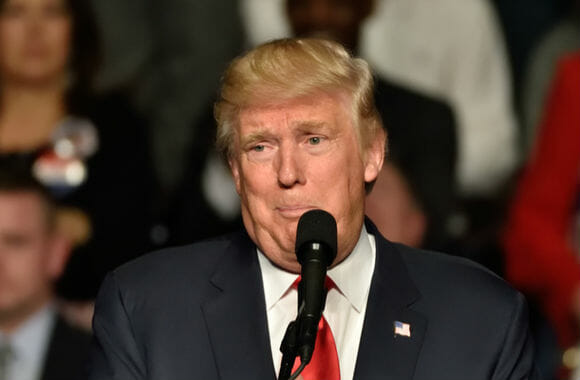 Microaggressions, sex and gender are most common themes
A professor of counseling psychology at the University of Massachusetts-Boston is collecting data on how students at the school are "triggered," in their own words.
The early results are not a surprise, given the survey population of college students. Sharon Lamb told The College Fix in an exclusive interview that "microaggressions" and sexual and "gender related issues" were the top two categories from her research thus far.
The Fix received an invitation to participate in a classwide email from another UMB professor who called Lamb a "treasured colleague." Students who complete the survey are eligible to win a $100 gift card to the store of their choice.
The survey email said UMB researchers "are conducting a study on the experience of being 'triggered.' When and in what circumstances do you use the word 'triggered,' and how do you respond in these moments?"
Major trends in the data consisted of "microaggression talk or actions, e.g. hearing someone making a racist/sexist/ablist/homophobic argument or comment in a class or seeing a movie or hearing about some injustice being done," Lamb told The Fix in an email late last month.
Other trends include: "Reminders of a sexual assault, sexual or physical abuse in childhood, suicide of a friend or family member, mental health issues (own and people they know), death of someone, a car accident, abusive partner" and such.
Lamb (left) emphasized in a Friday phone call that she's still in the process of "data collecting," with two surveys drawing around 200 responses, but gave a brief overview of her findings thus far. She's also surveying students across the country who are studying counseling.
While surveyed students at UMB and elsewhere have shared "quite the host" of different catalysts for becoming triggered, microaggressions and sex/gender clearly dominate.
MORE: Michigan State says the word 'but' is triggering
One self-identified bisexual student reported feeling triggered when a person unaware of their orientation talked about bisexual people "not being able to make up their minds," and "why don't they just decide," Lamb said. Perceived "transphobic activity" was commonly reported as well.
Another student felt triggered in class by a perceived "racist" remark, and additionally triggered when the professor didn't do anything about it. "Mansplaining" is another catalyst for triggering in her survey results, she told The Fix.
Video of George Floyd's death at the hands of Minneapolis police, which sparked late spring racial protests and riots across America, came up many times in the data, Lamb said. (The Fix received the invitation email July 1, but it's not clear how long Lamb has been collecting data.)
Other responses she has collected: reading an article or watching the news, including "reading President Trump's tweets."
Complaints about Trump were common in general. "Everyone is completely on edge because of Trump," Lamb said, explaining the political breadth and depth of the data from the completed surveys.
Speaking for herself and not citing her data, Lamb cited Trump's recent comment that Democratic presidential nominee Joe Biden was "against God," which she characterized as  "playing to his base." (She didn't specify whether she was triggered by this or was simply saying someone could be legitimately triggered by it.)
Lamb confirmed that she believes asking a nonwhite person with an accent "Where are you from?" is a microaggression that would legitimately trigger some people. Such a question to an Asian American is "annoying," implying they are "different." (That example is commonly used on university-endorsed lists of microaggressions, though Lamb said it didn't come up in the survey data thus far.)
While most of the early data is in line with common college student peeves, other reported triggers cover mental health, road rage and "pain from the past," the professor continued: "It's not just political." Some people become "surprisingly emotional or upset" out of nowhere.
MORE: Campus police asked to avoid restrooms, might trigger students
IMAGE: Evan_El-Amin/shutterstock, UMass Boston
Like The College Fix on Facebook / Follow us on Twitter