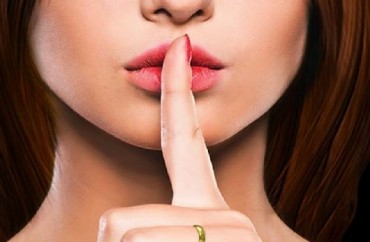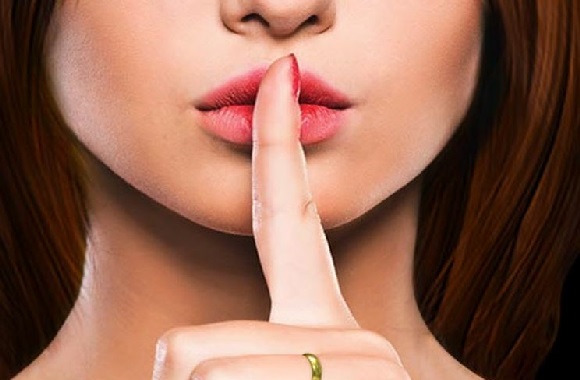 Michigan State garnered the most registered accounts with 696
Almost 75,000 accounts to the adulterous dating site Ashley Madison were registered with .edu emails, more than all registered government emails, Inside Higher Ed reports.
The website Ashley Madison, where married people create confidential profiles seeking extramarital affairs, was hacked recently, exposing to the public eye around 36 million identities who had accounts. The Hill reported that more than 15,000 accounts were registered with White House, government federal agencies and military email addresses.
Inside Higher Ed's IT team downloaded the database from the internet and found 74,468 unique email addresses "from among the 83,863 .edu addresses over all, with thousands having registered more than once." These accounts could be university employees and students, and could include emails of alumni, although fake accounts are also likely.
But Inside Higher Ed notes that Ashley Madison did not verify emails and that many universities allow alumni .edu addresses to remain activated, "so it's unclear what percentage of these addresses are those of employees."
Top ten universities, ranked by unique .edu email addresses in the Ashley Madison data. https://t.co/ZQ3gg79QEL pic.twitter.com/vsMTXwWW1d

— Justin Wolfers (@JustinWolfers) August 21, 2015
Comments under the Inside Higher Ed article squabbled over whether it was news. Some argued it was "clickbait" and gossip fodder, while others said it was statistically interesting and relevant social commentary, begging the question of why there are so many .edu emails, or why so many in the top echelons are from public universities.
One comment on the Inside Higher Ed article pointed out: "Most large universities encourage alumni to keep their student email accounts. These universities all have huge alumni bases that are probably using their student accounts for many endeavors. These are not necessarily professors, though some may be. The bigger question is, are educated people more likely to be committing adultery?"
Inside Higher Ed also ranked universities that had the most .edu registrations.
Michigan State garnered the most registered accounts with 696, followed by Penn State with 679 and Kent State (Ohio) with 653. Virginia Tech has 561, Ivy Tech Community College (Indiana) has 560, Virginia Community Colleges have 541, and Ohio State has 487 registered accounts.
Other schools include the University of Minnesota with 485, the University of Michigan with 450, and New York University with 438. By athletic conference, five of the top 10 schools recorded by Inside Higher Ed are in the Big Ten.
Inside Higher Ed did not reveal any addresses or names in their investigation.
The Hill explained that many of the government accounts are likely fakes since "several emails were registered at 'whitehouse.gov,' whereas White House officials use 'eop.gov' for email communications." The same could be said for any professors on the list, who could have been added by spiteful students or pranksters.
"The hackers have indicated their mission is to publicly shame the company, while also teaching its users a lesson," The Hill reported.
Click here to read the entire Inside Higher Ed report.
Like The College Fix on Facebook / Follow us on Twitter
IMAGE: screenshot