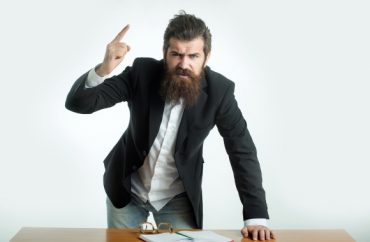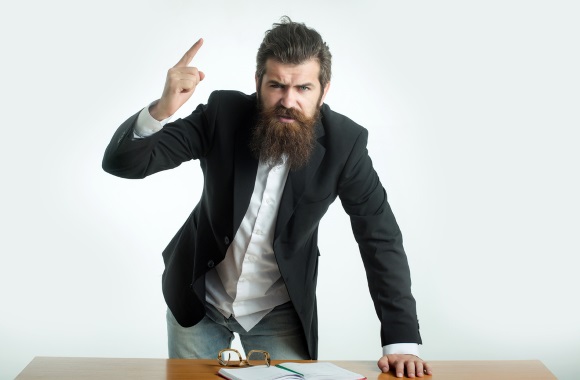 A Clemson University professor took to Facebook recently to voice his contempt for Republicans in a post that called all members of the GOP racists, according to screenshots of his personal page.
"All trump supporters, nay, all Republicans, are racist scum," Assistant Professor of Human-Centered Computing Bart Knijnenburg wrote in an Aug. 16 Facebook post, reports Campus Reform, which obtained a screenshot of that sentiment and many others.
The professor also posted on Facebook:
"This society is aggressively structured to make cis white males succeed, at the expense of minorities," Knijnenburg continued, though he didn't stop there. In another post, Knijnenburg equates President Donald Trump, Trump voters, the GOP, and Steve Bannon to "Nazis," the "KKK," and the "Alt-right," declaring that they are "all racists."

Additionally, Knijnenburg explicitly endorses violence in one post, stating, "I admire anyone who stands up against white supremacy. Violent or non-violent. This needs to stop, by any means necessary. #PunchNazis" …

In a shared photo from a page titled, "Crapitalism," President Trump is quoted as saying, "George Washington was a slave owner… Are we gonna take down statues to George Washington? How about Thomas Jefferson?" The meme concludes, "You're g*dd**n right," while Knijnenburg captioned the photo, "What I was thinking, too."
The professor has yet to respond to Campus Reform's request for comment. Click here to read the whole article.
Like The College Fix on Facebook / Follow us on Twitter
IMAGE: Shutterstock file photo