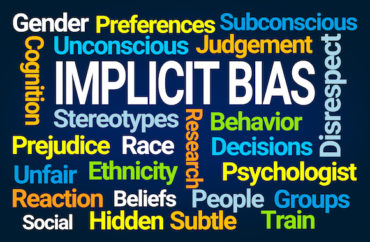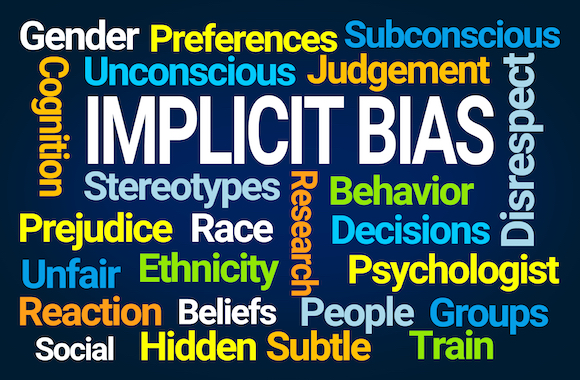 One thing educators can always count on is their school districts jumping on the latest academic fads to full effect.
An example of such is so-called "anti-bias" (or "implicit bias") trainings which are designed to weed out the negative stereotypes teachers possess (especially those of pallid hue), keep teachers aware of them, and have teachers develop strategies to overcome them.
However, a recent story in Education Week highlights the shortcomings of such trainings:
[R]esearch on implicit-bias training suggest it more often changes short-term knowledge about the vocabulary of diversity than long-term changes in behavior. …

In some cases, diversity and anti-bias training can paradoxically lead to more stereotyping, if participants come to think of biases as common and uncontrollable, and can lead white participants to feel threatened without yielding benefits for participants of color….
Three years ago The College Fix reported on the problems surrounding implicit bias tests; research "strongly suggest[s] the test cannot even meaningfully predict individual behavior."
It's not noted in the Education Week piece, but another issue is who leads "anti-bias" trainings. The district in the article placed one of its principals on "special assignment" so he could "train existing staff to avoid the unconscious racial and other biases that could affect their relationships with students."
This person likely was assigned a few readings, a smattering of TED talk-style videos to watch, and perhaps a conference to attend, and magically he's an "expert," masterful enough to train others.
This is precisely what happened in my school district in the early 2000s: My principal and a counselor swiftly became "anti-bias/anti-racism" authorities, tasked with enlightening school staff (many of whom had many more years teaching experience than these two) about their inner demons, so to speak.
To improve such workshops, the EW report suggests "tying […] training programs to explicit outcomes" such as "diverse staff recruitment and retention or more racially proportionate student discipline referrals." (The latter comes with its own set of problems, however.)
It also notes forcing educators to undergo anti-bias instruction is counterproductive.
MORE: Over 150 law school deans want mandated bias training for law students
MORE: Principal holds 'anti-bias workshops' after student criticizes affirmative action
IMAGE: Rob Wilson / Shutterstock.com
Like The College Fix on Facebook / Follow us on Twitter