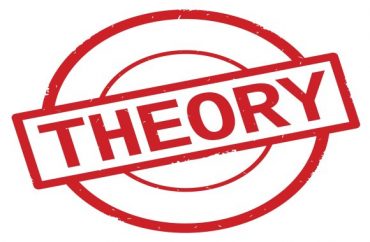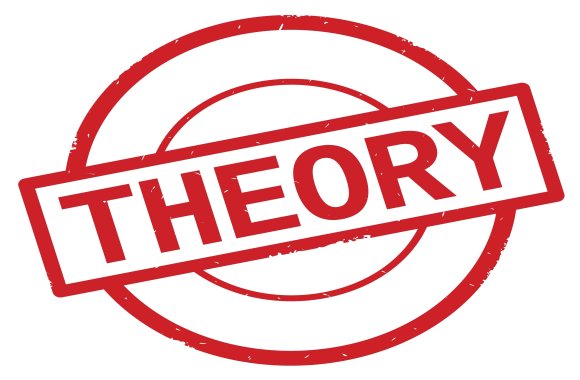 Back on April 6, San Diego State University played host to a "patriarchy decolonizing" speaker who claims sexual assaults committed by American colonials are partly responsible for contemporary eating disorders suffered by minority women.
Gloria Lucas's "Nalgona Positivity Pride" project discusses "the different factors from colonization" that affect how women view their bodies.
("Nalgona" is the Spanish word for "big butt(ed) woman.")
"Slave owners who were committing these horrendous acts of violence had to figure out a way to justify their actions and they did so by dehumanizing black bodies," Lucas said according to The Daily Aztec.
"And that's why we see it a lot in black culture, the hypersexualizing of black bodies to the point where they are not human."
The effects of this "trauma and stress" are passed down from generation to generation via (the theory of) "historical trauma," Lucas says — it is actually spread via our DNA.
"And that's why we see it a lot in black culture, the hypersexualizing of black bodies to the point where they are not human." …

Some of the characteristics of historical trauma can be depression and self-destructive behavior.

Studio art major Jamie Harrison said the event opened their eyes to the work that needs to be done to find help millions of people suffering from eating disorders.

"It's not something we're getting to the bottom of it, we're still having issues and you can see that the mainstream ideal is still Eurocentric."

Even Marcie Rojas, a graduate associate at the Women's Center, said Lucas made her rethink how she thinks about herself.

"I think it encouraged me to keep expanding my notion of what body positive means," she said. "It's not just about being beautiful, but it's also like she said, valuing our bodies and loving our bodies regardless of what that looks like."
Ms. Lucas appears to be basing her claims on a relatively new field of study called "epigenetics" which theorizes that the quantity of a certain chemical in our genetic code (not changes in genes themselves) might be transmitted across generations. Indeed, a Harvard researcher has claimed that Native Americans "have always known this and it is common knowledge in [their] oral traditions."
In 2015 Lucas was the subject of a Latina piece where she fleshed out her theories and noted she does not post anything on social media "that reinforces the white-thin-cis-hetero industrial complex."
Her Etsy shop sells t-shirts plastered with the phrase "Indigenous Women Resisting Colonialism and Patriarchy Since 1492," but Caucasian women take note — Lucas requests that it "be worn only by people who have a connection/linkage to indigeneity and folks of color. "
Read the full Daily Aztec and Latina articles.
MORE: 'Food justice' course: 'Decolonized' recipe, aiding Trump resistance effort
MORE: White women banned from public university's 'decolonized sex' event
Like The College Fix on Facebook / Follow us on Twitter
IMAGE: Shutterstock