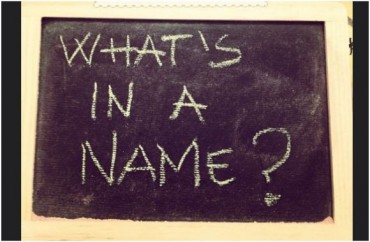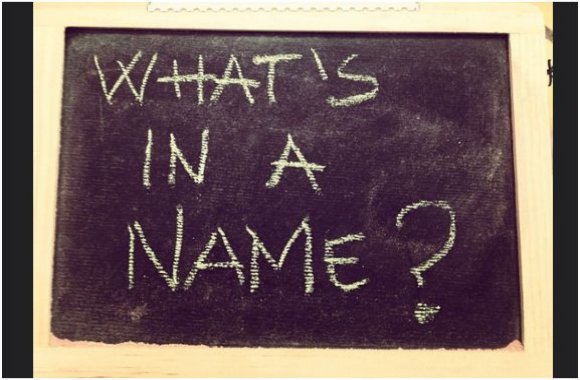 Isaac Chotiner of The New Yorker recently chatted with San Francisco Board of Education President Gabriela López about the decision to rename over 40 school buildings, and it's an eye-opener into the thinking of progressive educationists.
Schools that are to be renamed include those honoring George Washington, Thomas Jefferson and Abraham Lincoln. Things like slavery, oppression and white supremacy were some of the criteria upon which name changes were based.
Even as progressive as San Francisco is, the board's decision has irked many, including Mayor London Breed. Adding to the criticism is how the board used incorrect information to guide some of its decisions.
For instance, the board didn't even know which Roosevelt — Teddy or Franklin Delano — its Roosevelt Middle School was named after, and it noted (wrongly) that Herbert Hoover was Secretary of Commerce under "white supremacist" President Woodrow Wilson.
López, who's all of 30 years-old and goes by the moniker "Madam President, M.Ed." on Twitter, did not do much to ease the controversy. If anything, her answers to Chotiner's queries increased it.
When asked about "honor[ing] the work that has been done to dismantle racism and white-supremacy culture," López said "It's really just sharing in our schools what is and isn't uplifted. And that's part of my work as a school-board member. That's been my work as a teacher. What are we highlighting in our classes? And what are we teaching our students? And what isn't being uplifted in our time and our public-school system that we've seen throughout history?"
As an example, she said Abraham Lincoln should not be "uplifted," but this doesn't mean teachers shouldn't teach about the Emancipation Proclamation and the Civil War. (Ironically, she added "I'm thinking even to my own experience and my own learning, all that I got through my college experiences" which runs counter to what anti-racism guru Robin DiAngelo advocates.)
López later suggested that questioning the board's decisions was an attempt to "discredit" it:
[Chotiner]: The reason I bring this up is that some of the historical reasoning behind these decisions has been contested—not so much how we should view the fact that George Washington was a founder of the country and a slave holder but, rather, factual things like Paul Revere's name being removed for the Penobscot Expedition, which was not actually about the colonization of Native American lands. And so there were questions about whether historians should have been involved to check these things.

[López]: I see what you're saying. So, for me, I guess it's just the criteria was created to show if there were ties to these specific themes, right? White supremacy, racism, colonization, ties to slavery, the killing of indigenous people, or any symbols that embodied that. And the committee shared that these are the names that have these ties. And so, for me, at this moment, I have the understanding we have to do the teaching, but also I do agree that we shouldn't have these ties, and this is a way of showing it.

[Chotiner]: I guess part of the problem is that the ties may not be what the committee said they were. That's why I brought it up.

[López]: So then you go into discrediting the work that they're doing, and the process that they put together in order to create this list. So when we begin to have these conversations, and we're pointing to that, and we're given the reasoning and they're sharing why they made this choice and why they're putting it out there, I don't want to get into a process where we then discredit the work that this group has done.
Despite not wanting to "discredit" the board's work, López said she was "open for a conversation" about historical inaccuracies. However, any such conversation would not necessarily correct the mistakes. Note her reply when asked if she was concerned about about errors regarding Paul Revere and James Russell Lowell (among others):
"No. I mean, I wouldn't phrase it that way, either. I think it would just require more dialogue. I know the committee is still meeting, and they're still open to that. So it's not that it's not a concern. I think it's something that's missing without a dialogue."
Chotiner, to his credit, continued to press López on this issue; when he again asked about the "haphazard" historical investigatory process, López replied "[W]hat I keep hearing is you're trying to undermine the work that has been done through this process. And I'm moving away from the idea that it was haphazard."
MORE: López: Minorities not falling behind, just 'learning differently'
MORE: Washington, Lincoln, Jefferson all OUT as names for San Francisco schools
IMAGE: Urustar / Flickr..com
Like The College Fix on Facebook / Follow us on Twitter