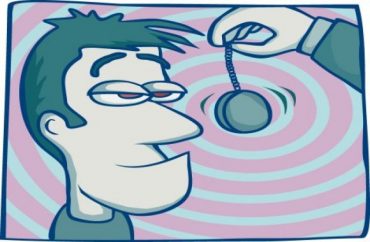 After some racially charged comments were overheard at a University of New Mexico sorority during a "welcome" event, students and staff are calling for "sensitivity training" across the board.
Remarks allegedly overheard by African-American students at the Kappa Kappa Gamma house include "black people get away from me" and "black people stop wearing grills."
Brandi Stone of UNM's African American Student Services said the comments "essentially […] came down to not feeling safe around black people."
KRQE reports UNM students were "appalled" upon hearing of the comments.
"That's wrong, it shouldn't have happened, period," said UNM student Keith Flynn.
"It's very small minded of them to say or even think, and it's pretty brave of them to say that out loud around other people," said UNM student Dylan Greenhaus. "That's a rough one for sure."

Now, faculty and students are calling for cultural sensitivity training all around campus.

"This is probably a good teachable moment for the entire campus," said Scott Carreathers, Director of UNM's African American Student Services. "I believe it's indicative with the climate we're in nationwide, but definitely here at the university."

"I think they should open up their minds and not be so narrow-minded," said Greenhaus.

"At the end of the day on a college campus, there's so many cultures, ethnicities, religion, political thoughts," said Stone. "And the idea is to engage with them and to challenge your ideas, so I hope that they will take this as a learning experience."

The BSA said those KKG members were confronted after the meeting. KRQE News 13 was told the members apologized, but the black students said their apology lacked sincerity and claim those sorority girls continued to laugh and joke after the apology was made.
The sorority says it is investigating the matter, as is the university.
Maybe if the sorority had done something like make "All White People Are Racist" hoodies the university wouldn't have said a word … other than "it's a free speech issue."
MORE: School 'blackface' incident leads to 'aggressive' sensitivity training
MORE: Illegal immigrants at Columbia demand sensitivity training
IMAGE: Shutterstock.com
Like The College Fix on Facebook / Follow us on Twitter