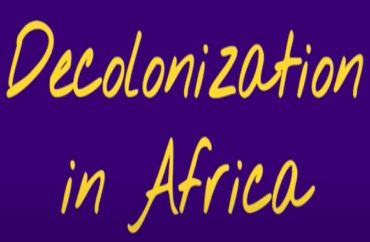 A pair of South African academics recently offered insight into what the term "decolonization" means for the realm of science.
In an interview with Nature, the University of Cape Town's Paballo Chauke and Shannon Morreira don't offer anything that will assuage decolonization skeptics; if anything, they just add to the philosophical drollery.
The College Fix most recently reported on happenings at the University of Cape Town back in February: Student activists were destroying school property and intimidating and assaulting faculty in the name of decolonization and "anti-racism."
Regarding the specific subject matter at hand, in 2016 UCT students wanted science "scratched" due to colonization and racism.
What exactly would that entail? One student mentioned something called "Umhlab'uyalingana," also known as "black magic" or "witchcraft," with which one is "able to send lightning to strike someone." He asked "Can you explain that scientifically because it's something that happens?"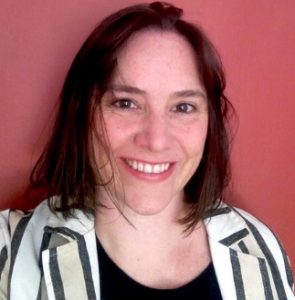 This student also said decolonization would mean "doing away with [Western science] entirely and starting all over again to deal with how we respond to the environment and how we understand it."
MORE: Scholars argue field of nuclear science is racist
In the Nature interview, Morreira (pictured), said "Africa also has very rich informal knowledge making spaces, so things that sometimes get called indigenous knowledge systems, for instance. And these are still here, still exist very much within contemporary modernity. They're fluid, they're iterative, they're responsive, as any form of knowledge making is and will be."
Morreira added it doesn't mean "throw[ing] out the contemporary knowledge systems," but "build[ing] them up, diversify[ing] them, so that other knowledge systems can be brought in as well."
She did not elaborate on what these "other knowledge systems" are.
Chauke said decolonization means "questioning their science, it means admitting that science is not objective. It means we have to tackle the history and the politics behind science, that we usually use science as 'Trust the science, science is better than religion. Science is pure science is good knowledge.'"
He also touched on eugenics and how science literally "has been used to kill and destroy the world."
MORE: Scientists must not 'cower to the latest political ideologies': Physicist challenges 'DIE' dogmas
IMAGES: whaptors/YouTube screencap; UCT/Twitter screencap
Like The College Fix on Facebook / Follow us on Twitter