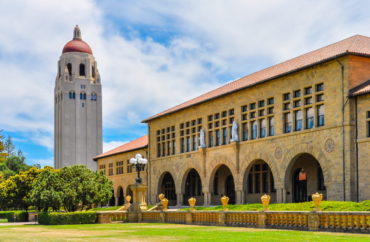 'We find the current investigation woefully inadequate,' co-complainant said
The Office for Civil Rights of the U.S. Department of Education recently opened an investigation into five programs named in a Title IX complaint alleging Stanford University discriminated against men.
USC professor emeritus James Moore and Kursat Christoff Pekgoz, an activist and CEO of Doruk, a Turkish real estate company, filed the complaint in 2019 with the U.S. Department of Education Office for Civil Rights alleging violations of Title IX through nearly 30 programs and scholarships that benefited women exclusively.
The programs the Office for Civil Rights announced in November 2022 that it would review are Stanford's Women in Business, Women in Stanford Law, Stanford Women in Design, Stanford Society of Women Engineers and the Gabilan Provost's Discretionary Fund.
According to the complaint, the elite school offers no equivalents for men.
A federal Department of Education spokesperson told the San Francisco Chronicle that there were "two open investigations into Stanford University" pertaining to Title IX, but the agency could not comment on pending cases, the paper reported last December.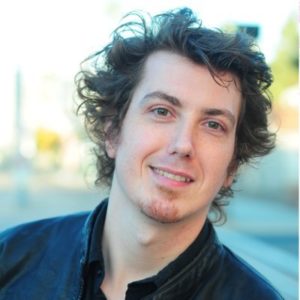 "We find the current investigation woefully inadequate," Pekgoz (pictured, left) stated in a Jan. 23 email to The College Fix. "We ruefully note the persistent partisanship of the San Francisco Office, which has a pattern and history of discriminating against men."
"Pekgoz has filed several other Title IX complaints against universities, including UC Santa Cruz, USC, Yale and Princeton, arguing that women's groups or scholarships discriminate against men at a time when women are outpacing men in both enrollment and graduation rates," according to The Chronicle. 
Pekgoz describes himself as a "human rights activist" and a "vocal critic of radical Islam and radical feminism," with "Pronouns: merit, due process, Western civilisation,"according to his Twitter bio.
OCR investigation has dragged on for four years
Moore (pictured, right), in a Jan. 20 email to The Fix, said because they filed their original complaint in January 2019, "you could say the investigation has already taken four years."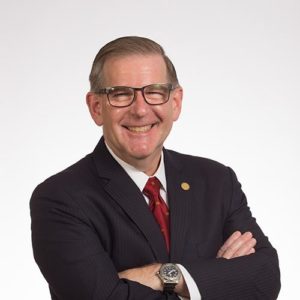 "​​The left promotes the idea that men are intrinsically problematic and that women must be protected from them," Moore said. "The data does not support this position, but it remains pervasive on the left and leads to policy initiatives intended to unfairly constrain and sometimes punish men."
Asked how he hopes the OCR rules, Moore stated it should be "consistent with Supreme Court doctrine and common law principles of fairness."
"Stanford [should] open … programs and opportunities the university currently sequesters for women only to men and women both, or else retire them."
Title IX states that "no person in the United States shall, on the basis of sex, be excluded from participation in, be denied the benefits of, or be subjected to discrimination under any education program or activity receiving Federal financial assistance," according to the U.S. Department of Education Office of Civil Rights website.
Stanford affirmed gender equality in a statement to The Fix.
"We are committed to gender equity and an inclusive learning environment free from discrimination, and we are fully cooperating with OCR as it reviews these issues," Luisa Rapport, Stanford director of emergency communications, said in an email.
MORE: Harvard hit with first Title IX lawsuit by accused male, alleging racial discrimination
IMAGE: Jejim /Shutterstock
Like The College Fix on Facebook / Follow us on Twitter