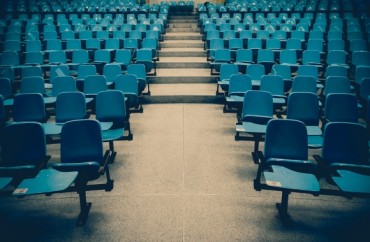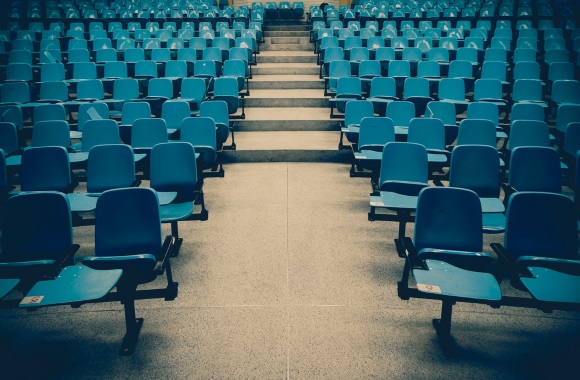 Ending an 'almost half-century-long struggle'
The editorial board of The Harvard Crimson has issued a stirring call for an ethnic studies program, calling for an end to the "almost half-century-long struggle" to establish the course of study at the elite Ivy League institution.
"The underlying importance of ethnic studies is…an issue of academic focus," the board writes, stating: "Ethnic studies is an established and essential discipline of research universities across the country. Harvard's lack of a department or center for this field places it woefully behind its peers and severely limits its capacity to be the leader in intellectual progress it claims to be."
"Ethnic Studies," as defined by the discipline's department at the University of California, Berkeley, is "the critical and interdisciplinary study of race, ethnicity, and indigeneity with a focus on the experiences and perspectives of people of color within and beyond the United States."
The Crimson's editorial board says the discipline "[strives] to investigate the nuances of ethnoracial identity and power, with an emphasis on the perspectives of people of color:"
…The fight for ethnic studies has been long and fraught, and the field's place on Harvard's campus is long overdue. Harvard — embattled by a lawsuit cutting to the core of its approach to diversity — has the opportunity to bring diversity into the classroom, actualizing diversity in what it teaches not merely who it brings on to its campus.
Other California universities have seen controversy regarding their Ethnic Studies programs. A few years ago some students at San Francisco State University went on a hunger strike there in order to protest funding cuts to the school's ethnic studies program.
That school claimed last year that a student's academic performance is greatly improved by taking and passing an ethnic studies course. Some professors criticized those conclusions, with one calling it "not a serious study."
Read The Crimson's editorial here.
MORE: Curriculum changes may decrease ethnic studies enrollment
IMAGE: wk1003mike / Shutterstock.com
Like The College Fix on Facebook / Follow us on Twitter