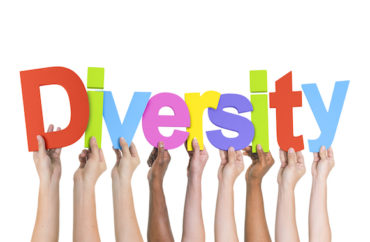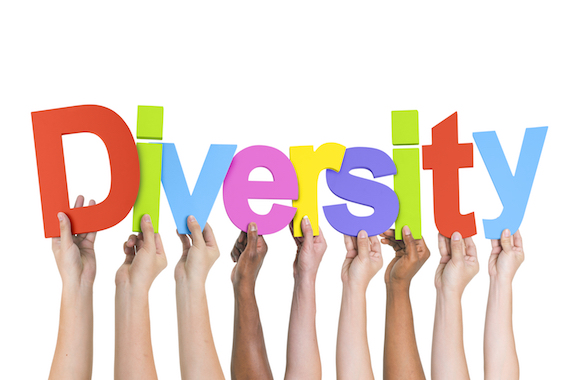 Statement will not solve university's 'diversity problem,' editors say
The editors of a student newspaper have slammed one of their university's attempts to address diversity on campus, calling it "troublingly bad" and insufficient to addressing the school's alleged diversity issues.
The University of California, Los Angeles's "Equity, Diversity and Inclusion statement" directs faculty applicants to mention "their past, present and future contributions to diversity and equity, which are then taken into account during the hiring process via a qualitative grading process," the editorial board of The Daily Bruin writes.
This statement "encourage[s] applicants to attempt to appear as in touch with issues of social justice as possible – a litmus test of how progressive applicants are," the board writes.
However, "UCLA has no way to ensure hired individuals will actually follow through on the equity, diversity and inclusion plans they lay out:"
The university's evaluation template for applicant's statements makes this evident. The evaluation form, which departments can modify, asks those in charge of hiring to grade a candidate based on arbitrary criteria, such as their potential to bring in students from underrepresented groups and their potential to engage in activities to remove barriers to higher education for these communities.

Just because a potential hire might appear likely to be inclusive toward students doesn't mean they will actually create the change needed to make higher education more accessible. Even the EDI office acknowledged in an email statement that this new requirement doesn't do a lot to boost faculty diversity. Instead, the office said this was a way for UCLA to live up to its ideals.

In effect, UCLA has created a dubious procedure that does almost nothing to boost inclusion and diversity on campus, but a lot to spur people around the country to denounce the idea as detrimental to academic freedom.
Noting at one point that "UCLA does have a diversity problem," the board refers to the statement as a "half-baked requirement that forces prospective hires to cook up contributions to equity, diversity and inclusion" that will not solve that problem.
The Foundation for Individual Rights in Education last year condemned the new requirement, claiming that the school was relying on "broad, subjective, and ideologically-loaded terms to influence hiring decisions."
MORE: Another university to require 'diversity statement' for employment
IMAGE: Rawpixel.com / Shutterstock.com
Like The College Fix on Facebook / Follow us on Twitter