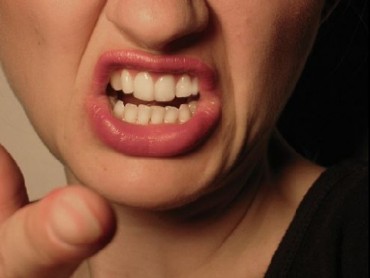 Students in Minnesota, beware what you say in social media, or at least mark your accounts private: The U.S. District Court in Minneapolis threw out a lawsuit earlier this week by a student who was expelled from a nursing program for his personal Facebook posts.
The Student Press Law Center reports that Craig Keefe sued Central Lakes College for expelling him based on posts that it said violated the school's student handbook:
In November 2012, two fellow students approached Kim Scott, an instructor in the nursing program, with concerns related to the content of Keefe's Facebook posts. In the posts, he addressed frustrations with other students in a class using phrases such as "stupid bitch" and "not enough whiskey to control that anger."
The school didn't allow Keefe to appeal the expulsion, leading him to argue the school "did not give him the proper due process to defend himself because the matter was misclassified as 'academic' rather than disciplinary," SPLC says.
The Minnesota Supreme Court already ruled in a 2012 case that a college can punish a person for Facebook posts if "the academic program rules were narrowly tailored and directly related to established professional conduct standards."
The Foundation for Individual Rights in Education told SPLC the ruling didn't make a crucial distinction between disciplinary action based on academic versus non-academic misconduct.
Keefe's lawyer has already appealed the ruling.
Read the full SPLC story here, and read the ruling here.
Like The College Fix on Facebook / Follow us on Twitter
IMAGE: Floyd Brown/Flickr