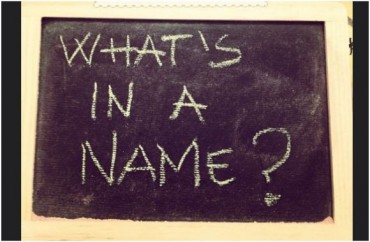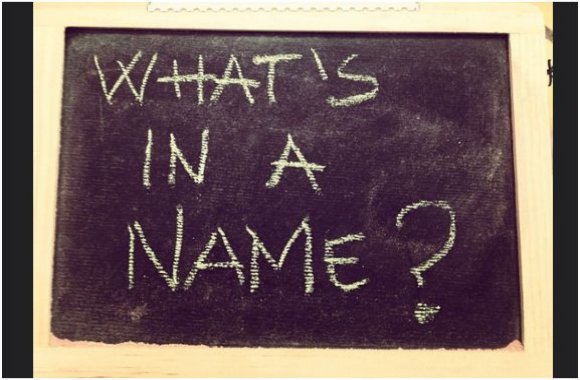 Although it was coined by far-left Georgia US Senate candidate Raphael Warnock, students at Minnesota's Macalester College are miffed at an admissions mailer which uses the term "COVID-1619."
According to The Mac Weekly, Warnock had used the term — a play on the 1619 Project and the year the first slaves were brought to North America — during a sermon and in a June MSNBC interview following the death of George Floyd.
Macalester American Studies Professor Duchess Harris had tweeted a preview of the mailer (which now appears unavailable) in which she's quoted as saying "Black America is suffering from COVID-1619. It combines the health pandemic with the year enslaved Africans were first brought to North America."
The front of the mailer reads "COVID-1619: The Other Pandemic."
Despite Warnock and Harris both being black, African-American Macalester students were upset at the term.
The fact that the school keeps using the "dual pandemic" language after bipoc, specifically Black, students told them it did not bode well and potentially misconstrued the systemic nature of racism is insulting tbh like it's disrespectful. https://t.co/apZ7RJXIYL

— Ayana Smith-Kooiman (@TheaterKidProxy) November 23, 2020
"A pandemic in my opinion is something that is temporary… and racism is not temporary," said student government member Briah Cooley. "It's a social justice, human rights issue and for Macalester to call it a pandemic so they can have a fun play on words or easy marketing is really frustrating."
Macalester Assistant Vice President for Admissions and Financial Aid Brian Lindeman said he was "not aware" of student misgivings about using "pandemic" to describe racism. He admitted the mailer should be reconsidered.
"If I could turn back the clock… that's what is really problematic, that I needed to be in tune with that conversation. And so we could have done this differently and really avoided some of the offense that this has caused unnecessarily."
"You need to check in on Black students, but you also need to listen to us too," Cooley said. "You need to get student input when you release things like that, and for [COVID-1619] to be on a college flyer is really terrible, especially when Macalester does not accept many domestic Black students in the first place."

Cooley said that the college should focus more on the several internal structures that perpetuate institutional racism at Macalester, including the name of the library, which is named for DeWitt Wallace, a Macalester alumnus and the founder of Reader's Digest.

"If they want to make a difference, I want them to change the name of the library," Cooley said. "That's the first thing that they need to do."

In the 1940s, DeWitt Wallace printed several racist writings in Reader's Digest, including excerpts from Anne Lindbergh's 1940 book "The Wave of the Future: A Confession of Faith," where Lindbergh praises Hitler and Nazism.
Even worse, Cooley said, are the low-income grants which also are named after Wallace: "So we have this grant, this huge amount of money that we get from financial aid with this racist white man's name on it."
MORE: College exempts 500-person BLM protest from 10-person COVID rules
MORE: Profs: Returning to campus amid COVID enforces 'white supremacy culture'
IMAGE: Urustar / Flickr.com
Like The College Fix on Facebook / Follow us on Twitter