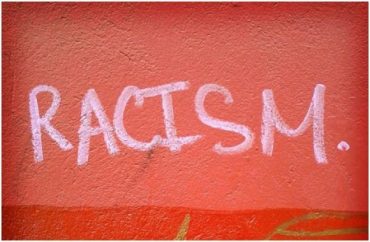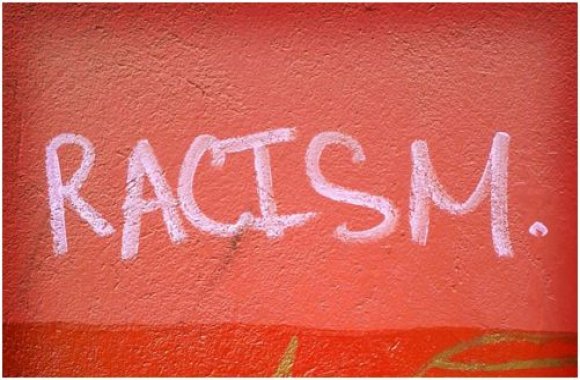 Several women of color have accused the University of Texas's Center for Women in Law of being a veritable cauldron of racism.
Former intern Ayana D'Aguilar, an Islamic Studies and South Asian Languages major who quit the center last semester due to a hostile work environment, said "racism really courses through the veins" of the center, and added "it has a reputation for being what some have said is the 'Center for White Women in Law.'"
According to The Daily Texan, the day D'Aguilar resigned she informed CWL Executive Director Linda Bray Chanow that she was leaving due to "the underlying tone of racism in the office." This "tone" included Chanow allegedly making racist comments and "treat[ing] employees differently based on the color of their skin."
D'Aguilar claims Chanow told her that she, as a black woman, would have to "suck it up" after she complained about the racism with which she had to deal. When Chanow inquired if racism was truly the issue, or whether it was D'Aguilar's own personality issues, the intern was aghast: "This (felt) like … an attempt to put the burden of the effects of racism on my shoulders."
UT Law's human resources department is conducting an investigation into Chanow's behavior, as is the Office of Inclusion and Equity, D'Aguilar said. HR Director Cindy Story did not respond to requests for comment.

"The Center for Women in Law takes allegations of misconduct seriously and remains dedicated to the advancement of all women in the legal profession," UT law spokesperson Chris Roberts said in an email. "In order to maintain the integrity of the University's investigative processes — and to ensure the privacy of any individuals involved — we cannot discuss any ongoing investigations." …

Public relations senior Tiffany Hammond also interned at the center and took over a fundraising project D'Aguilar had been working on before she quit. Hammond said Chanow favored the project more once Hammond, a Latina who said she can pass as white, began working on it.

"All of the sudden it was this big project that Linda wanted to focus on in meetings, wanted to encourage me on," Hammond said. "It felt so weird receiving those compliments knowing that Ayana had really set the foundation for that project, and while Ayana had done all the work for it … she had not received the same compliments as me."

Hammond said she quit her internship because Chanow is an "unfit" manager.

"From what I've seen, I can say (Chanow) is racist, and she has bias within her that she is not acknowledging," Hammond said.

D'Aguilar said Chanow treated several women of color poorly, causing many to quit.
After D'Aguilar took to social media to voice her complaints, law school dean Ward Farnsworth sent an email to the law school community indicating the intern's concerns were being looked into.
The Daily Texan notes an anonymous source said the law school human resources department has been aware of complaints against Chanow since last August.
MORE: Minority students: Stanford Law School is steeped in racism
MORE: ABA rejects higher standards for law schools: Would hurt minority students
IMAGE: Andrew Gwozdziewycz / Flickr.com
Like The College Fix on Facebook / Follow us on Twitter