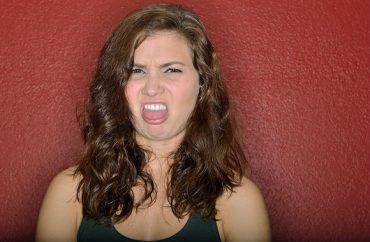 Heart-shaped candles, dildos part of delivery package
Students at the University of California, Santa Barbara, were treated to Valentine's Day packages this year that included chocolates, condoms and various sex toys. The student group behind the project donated the proceeds of it to a local abortion provider.
The "Valentine's Day grams" were developed by students taking a "Principles of Marketing class," The Daily Nexus reports. Students in that class were instructed to a create a "pop-up shop," upon which they elected to craft a Valentine's-themed endeavor.
For less than four dollars, students were given "chocolate and gummy candies, a heart-shaped candle, eggplant and peach emoji stickers and a handwritten tag." For a $6 upgrade, however, students could select "a sex toy of their choice, ranging from dildos, vibrators, handcuffs or pocket pussies."
The sex toys were offered online in part "to spare interested students the shame of walking into a brick-and-mortar sex shop," the paper reports:
Regardless of their buyers' motivations, [student Noah] Congdon considered the Valentine's Day grams a success, noting that his group sold over 80 grams before closing up shop.

The grams are no longer being sold, as the due date for the project fell before Valentine's Day.

However, as part of the pop-up shop, Congdon and his group pledged to donate 5 percent of their proceeds to the Planned Parenthood California Central Coast.

"It's another way you can feel good about about buying a product for a good cause. We're trying to demystify and capitalize on the [sex toy] market, trying to add to it to make it [as] least stigmatized as possible."
Planned Parenthood is responsible for aborting over 300,000 unborn humans per year.
MORE: Hundreds of sex toys doled out to coeds at 'Free Vibrator Day'
IMAGE: Aspen Photo / Shutterstock.com
Like The College Fix on Facebook / Follow us on Twitter