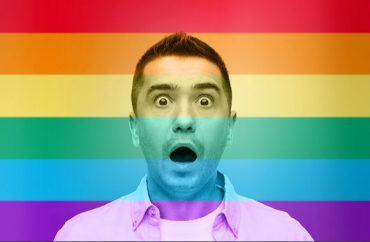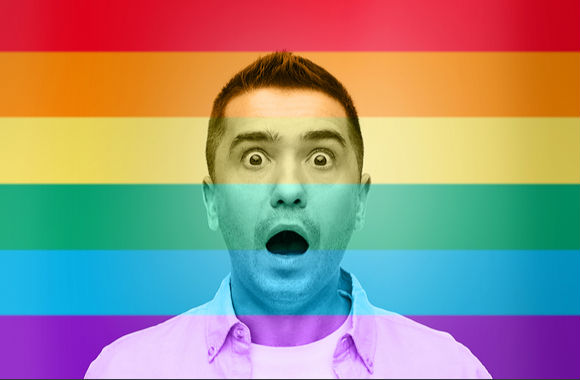 A new study out of Princeton University says that "same-sex attracted teens" have a greater chance of being disciplined at school, with lesbians and bisexual females facing the biggest odds.
According to a Princeton press release, sociology PhD candidate Josh Mittleman's paper "Sexual Orientation and School Discipline: New Evidence from a Population-Based Sample" (abstract only; subscription required for full paper) claims LGB teens have a "29 percent higher [chance] of experiencing exclusionary discipline," but girls' chances are a whopping 95% greater.
Mittleman utilized information from the "Fragile Families and Childhood Wellbeing Study" which studied kids born in the US between 1998 and 2000 — "roughly three-quarters of whom were born to unmarried parents" (emphasis added).
The Seattle Times reports females' increased odds are "not just because they're acting out;" according to Mittleman, their "disciplinary risk" accounts for just 38% of their behavior.
Though Mittleman is "cautious about drawing conclusions," he says the other 62% could be due to educator homophobia.
One theory posed by Mittleman and others is that school staff and administrators may perceive lesbian and bisexual girls as more threatening if they present themselves in a "masculine" or gender nonconforming way.

How does this bias play into discipline? One way, according to advocates, is in bullying conflicts (a 2015 study on LGBT youth found they were 91 percent more likely to be bullied). If a student eventually retaliates against her harassers, she might be the one labeled as the aggressor and disciplined. In schools where police officers patrol the halls, that could even mean an arrest.

"Part of it has to do with cultural conceptions of what it means to be a good woman or a good girl," said Danni Askini, the executive director of the Gender Justice League, a Seattle-based gender and sexuality civil-rights organization. …

The data might be scarce, but the issue affects students all the same. Kids who are suspended or expelled from school are also more likely to be incarcerated, a pattern known as the school-to-prison pipeline.

As teens and adults, lesbian and bisexual women are also overrepresented in prisons. Though only 4.4 percent of U.S. women identify as LGBT, they comprise about 42.1 percent of the female prison-inmate population, according to a 2017 analysis of a National Inmate Survey.
Schools should reassess their discipline policies, advocates say, and educators need to be cognizant "of what LGBT youth are going through" — like depression and isolation from their peers.
Read the full Times article and Princeton press release.
MORE: No, teachers AREN'T racist because of disparate racial discipline
MORE: Another big city district burned by misguided discipline mandates
IMAGE: Syda Productions/Shutterstock
Like The College Fix on Facebook / Follow us on Twitter