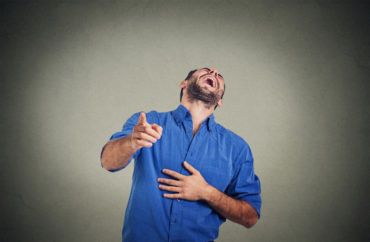 Activist was previously charged with first-degree murder of California judge
Angela Davis, an activist with a history of supporting repressive communist regimes and ideologies, recently spoke at a social justice summit at the University of California, Los Angeles, urging student activists there to "do your work through what do you do best, through what you love, through your talents."
Davis appeared at the summit "hosted by the UCLA Black Alumni Association and the Ralph J. Bunche Center for African American Studies," The Daily Bruin reported.
Davis was well-known in the turbulent activist years of the 1970s as a supporter of communism. As columnist Cathy Young wrote recently, throughout the 70s Davis was "feted in East Germany…in Cuba, and in the Soviet Union, where she was awarded the Lenin Peace Prize in 1979, just months before the Soviet invasion of Afghanistan."
As Jonathan Tobin wrote last week, Davis was also reportedly a proponent of jailing political dissidents in numerous communist regimes across the world. "They deserve what they get. Let them remain in prison," Davis allegedly said of Czech dissidents.
In 1970 Davis was charged with the murder of a California judge due to her weapons having been used as part of a hijacking of a courthouse. Davis had purchased one of the guns used in the attack just two days prior, and had been in touch with one of the inmates involved in the incident. Davis fled California after being charged with the crime, landing on the FBI's Ten Most Wanted list. She was subsequently arrested and eventually found not guilty.
An official from UCLA's Center for African American Studies said that the summit was important because it "could help initiate activism and change," the student newspaper reported.
MORE: Professor raised under communism explains academics' love of socialism
IMAGE: pathdoc / Shutterstock.com
Like The College Fix on Facebook / Follow us on Twitter