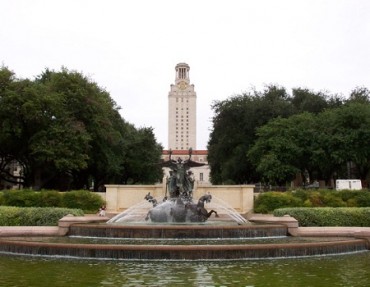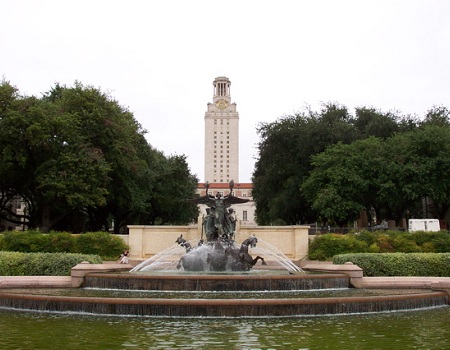 School says it was planned; one commentator alleges political considerations
The statue of former Texas governor James Hogg will return to the University of Texas's Austin campus over a year after being taken down at the same time as several Confederate statues. The school insists the return was planned, claiming that the statue was removed along with the Confederate monuments as a matter of "symmetry."
The Hogg statue, removed in 2017 during the school's removal of several statues of Confederate figures, will be reinstalled "by the end of the year," the student newspaper The Daily Texan reports. The statue "was not removed because of ideological objections, but because of its part in the greater exhibit on South Mall," a spokesman said at the time.
"The University has planned to relocate it on campus since," The Texan reports. Hogg's four children "created the Hogg Foundation for Mental Health and were prominent donors to the University."
At least one commentator online alleged that there were political motivations to the re-instatement of the statue.
"This is a remarkable coincidence. Gov. Jim Hogg's mansion is in Brazoria County, and local leaders — including Rep. Dennis Bonnen — objected vociferously to the removal of the Hogg statue from the University of Texas campus. The same day Bonnen announces he has enough pledges to become Speaker of the Texas House, UT President Fenves announces the Hogg statue is returning to campus," William Lutz wrote on Facebook.
Two years before removing Hogg's statue, the school removed statues of both Jefferson Davis, the former president of the Confederate States of America, and former president Woodrow Wilson, who espoused pro-segregation beliefs.
"Like Hogg, Wilson was removed for aesthetic reasons to preserve the symmetry of the display on the Main Mall," The Texan reports.
MORE: The statue debate is not about the statues
Like The College Fix on Facebook / Follow us on Twitter