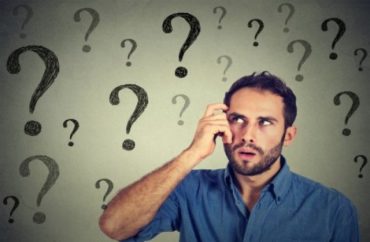 A high school teacher in Flint, Michigan says a student who was supposed to be helping her ended up stealing her car, and school officials have done absolutely nothing about it.
What's more, neither have the police.
Southwestern High School special education teacher Mary Toth says her car remains missing and the student who snatched it remains in school.
How could this possibly be? Welcome to public education in the 21st century where even serious offenses will get you … a stern talking to. If that.
According to NBC-25, when Toth asked administrators why the offender was still in school, she was told the they "couldn't deny the student's right to an education."
She noted that other teachers have faced similar situations.
Toth says on August 13th the student was supposed to be helping her clean her classroom. She says she left her purse in the classroom when she stepped out. She says when she returned, she later discovered that money and keys were stolen from her purse.

She says the student then stole her 2015 Chevy Malibu from the back parking lot. She says minutes after her car was stolen, she looked at surveillance video with four other administrators and they all identified the student. But nearly one month later, her car has yet to be returned and she says charges have not been filed. She says days after this happened the student was also back in school. …

She filed a police report when it happened but says the Flint Police Department is not giving her updates on the investigation. She says she's driving a rental and the student is back in school.
Flint Police never responded to the news station's inquiry about the incident, and the school district superintendent sent a statement "that provided no insight."
It's a good thing the student didn't do something like dress in blackface (especially if he/she was white); then the community would be demanding the student face sanctions.
h/t: The Daily Wire
MORE: Proposed CA bill would ban school suspensions for disruptive behavior
MORE: 50% of teachers say they've 'seriously' considered leaving profession
IMAGE: Shutterstock.com
Like The College Fix on Facebook / Follow us on Twitter