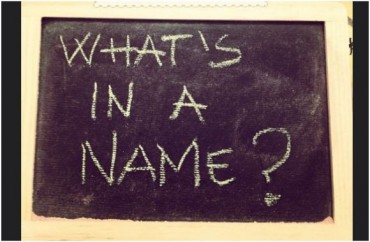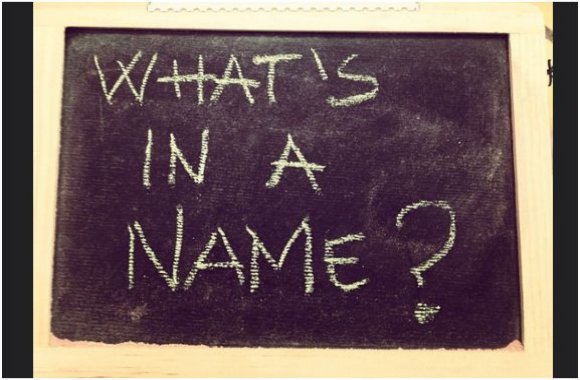 A teacher in the Philadelphia School District says the practice of "dead naming" transgender and gender non-conforming students is a "major problem" in this new age of mandatory virtual instruction.
According to The Philadelphia Inquirer, Maddie Luebbert, herself non-binary, told the school board last month that the district's preferred online learning platform, Google Classroom, "didn't reflect the students' [name] preferences."
Luebbert said the issue "can become a serious threat to a student's physical, emotional, or mental well-being." She told the board "I hope I do not need to explain how vulnerable queer youth are — more likely to be homeless, more likely to face abuse, more likely to be dealing with mental illness, more likely to attempt suicide."
The report highlights a Central High School junior who had suffered "trauma" (during in-person instruction) after a substitute teacher used the student's "dead name" while taking roll. When the class heard it, the student said he started "having an anxiety attack and crying."
He added: "To be called a name you don't want to be called really affects you."
School board member Mallory Fix Lopez was so concerned about the Google Classroom glitch she urged Superintendent William Hite to get it remedied as soon as possible.
"[T]his is something that is in our control," Fix Lopez said. "To me, it's not so much about a name, but an identity."
Although there are no definitive stats on the number of transgender and non-binary students in the district (such data is not collected), the district is working to make sure trans and non-binary students are referred to by the names and pronouns they wish.
The move — announced in an email to principals this week and expected to be formally presented to the school board on Thursday — follows a groundbreaking 2016 district policy meant to ensure "safety, equity, and justice for all students regardless of their gender identity or gender expression so that they can reach their fullest human and intellectual potential." Students do not need parental approval, a court order, or evidence of medical transition, and the policy also applies to the bathrooms students are permitted to use and the sports teams aligned with their gender identity.
MORE: Transgender student sues law school for 'rampant discrimination'
MORE: Transgender ideology has left the campus
IMAGE: Urustar / Flickr.com
Like The College Fix on Facebook / Follow us on Twitter