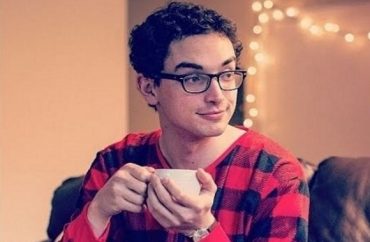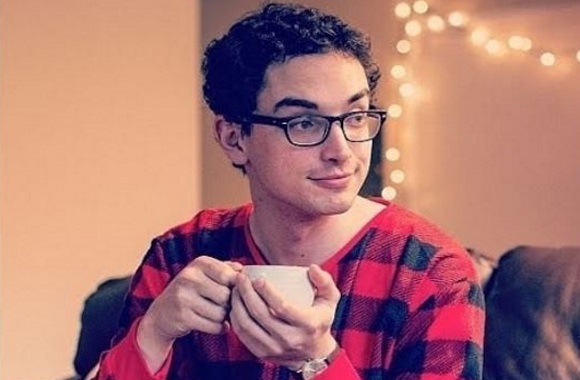 UPDATED
There's a rehab in Evanston, Illinois, for millennials struggling with "failure to launch" syndrome and other issues such as mood and anxiety disorders that prevent them from becoming functioning adults in society.
Called Yellowbrick, it aims to address "the unique challenges of the emerging adult population through programs that emphasize multi-specialty evaluation, therapeutic residences, research-based strategies and life-skills interventions," its website states.
The 10-year-old facility reportedly costs about $27,000 a month. A few weeks ago, Fusion published a lengthy investigate piece on the institution, noting it serves people between 18 and 30, "some of whom suffer from a Problem only recently attributed to American youth: the failure to launch from childhood onto the shores of something recognizably, functionally adult."
Fusion reports that a lot of patients come from affluent homes — the privileged — and were just never able to handle the real world for a variety of reasons:
The staff at Yellowbrick—the nutritionist and the therapists and the yoga teachers—they're all such nice people. Their faces are capable of the most extreme contortions, cartoon-level pictures of concern and empathy. During my visit, I ask nearly all of them whether the Yellowbrick model would look the same for kids with different incomes, and they all tell me absolutely, without a doubt, this is it, the best. If only we could. Perhaps, some admit, with a different population the specific shape of the treatment would naturally shift: No discussion groups about privilege. Abandonment issues of a different flavor. Less time spent excavating the "pressure to be exceptional."

… A whiteboard assigns chores. There's an Intro to Psychology textbook on the coffee table in the basement-level apartment. … Less immediately threatening forms of rule-breaking (Coupling, skipping too many Groups, bullying) are considered opportunities to grow. You fill out a worksheet, you discuss during a Community Meeting, you come to understand the offending behavior as a symptom of your "core enactment," the center's shorthand for all the bad habits and destructive patterns and childhood neurosis that keep good people down. …

So nearly no one at Yellowbrick is on lockdown—though if you come home drunk or are judged a danger to yourself, there's a quiet room with soft chairs and a white noise machine on the first floor for you. Curfew is at 11 PM, unless you call to say you'll be late. Chimes go off in the staff office when a door to one of the Res apartments open, a different tone for every floor. …

A binder full of job and volunteer opportunities printed out from the internet sits on a table in the house's common room. The paid jobs are mostly panini-making and dishwashing (the very jobs, I can't help but think, you're supposed to be able to dodge by being an effective, well-adjusted college graduate). Pam says some of these kids have never even run a dishwasher before. She shows me across the cool, secluded cobblestone patio to a renovated garage, where an art project dries on the floor. …
A recent feature on its 10 year anniversary in the Chicago Tribune argues the place has seen success:
In order to track the effectiveness of treatment, Yellowbrick performs neuroimaging on all young adults when they are first admitted for treatment and when they leave. In addition, Yellowbrick tracks their cognitive functioning through a computerized program that helps to improve skills such as attention, concentration, processing speed and working memory.

Recently, Yellowbrick analyzed the data from all their patients over past 10 years and found:

• Nearly all who came in with "moderate and severe" levels of depression and anxiety improved to having only "mild" levels at time of completion
• Nearly all showed significant improvement in attention, memory, executive functioning, problem solving and decision-making
• Nearly all showed significant improvement in ability to effectively manage their home, time, money and food
• Nearly all were either employed or going to college or technical school within two to four years after completing treatment

"Psychiatric treatment, provided within the context of accurate diagnosis, personalized medicine and passionate commitment to collaborative, healing relationships, is effective in creating a broad range of life-changing results," Dr. Jesse Viner, CEO and Chief Medical Officer, said. "We really do believe that our method helps young adults heal their brains and transform their lives."
Editor's Note: This article has been corrected to reflect the facility costs $28,000 a month.
Like The College Fix on Facebook / Follow us on Twitter