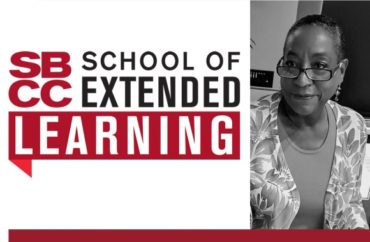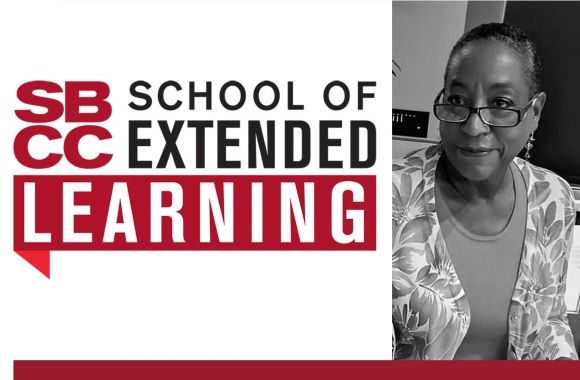 OPINION: It doesn't matter how woke you think you are. Cancel culture will come for you eventually.
Perhaps the most woke individual on the Santa Barbara City College campus is a woman by the name of Joyce Coleman, vice president of the School of Extended Learning.
Or should I say "was" the most woke person on campus.
Recently she was placed on paid administrative leave for saying something some students found offensive.
Coleman, who in March instructed a Zoom room full of SBCC members that, "There is no such thing as not being racist. Either you are anti-racist or racist," has apparently learned that she is not immune from being called a racist herself.
Here's what happened, according to the Santa Barbara Independent: Coleman was "placed on administrative leave pending an investigation of allegations she made remarks offensive to members of the Asian-American Pacific Islander community and its supporters on campus."
The Independent reports:
"The complaint alleges Coleman, who is Black, reportedly greeted news of [a new campus affinity group on behalf of Asian-American Pacific Islanders] formation with the words, "About time," and then described having visited an internment camp for Japanese and Japanese American people during World War II and wondering why the prisoners there "did not just leave," given how small the fence was. By contrast, Coleman allegedly noted, Black American slaves formed the Underground Railroad and actively resisted.

Some campus faculty and staff took offense to what they described as "victim blaming," charging that she inflicted "great harm" by her words and actions.
Despite her status as a high-ranking Santa Barbara Community College administrator, Coleman clearly isn't very well acquainted with the history of this country, based on her alleged statements. In general, these two historical circumstances have little in common.
Whatever her rationale, the woke mob at SBCC appeared quick to cancel Coleman.
"The investigation into Dr. Coleman's comments is ongoing and she is still on paid administrative leave," Victor Bryant, a spokesperson for Santa Barbara City College, told The College Fix via email on Friday. "When the investigation is completed the college will then review the findings, and the Superintendent/President will make a decision."
The irony here is that Coleman is also fond of canceling people and things that do not adopt anti-racism.
In an online Santa Barbara City College book club meeting in March focusing on the works of Ibram X. Kendi, Coleman acted like the high-priestess of wokehood, doling out drops of wisdom such as "white folks are all on a journey to realize their own guilt," and "Equitable is not equal."
How do I know? I attended, and took notes.
Yet, when Coleman slipped up and said something, one month later, that was admittedly ignorant, but perhaps not worthy of being put on leave, no amount of devotion to anti-racism could save her from judgement.
This is the way of the woke. They eat their own.
What most followers of this doctrine don't realize is that, like any radical movement, wokeism will only become more demanding as time goes on. Those who do not conform to or meet the ever-expanding requirements of the movement, such as adopting new language to describe the world, will be left behind or forcibly expelled.
Since the lingua franca changes by the minute, and the goal posts of virtue signaling move by the second, even "wokesters" like Ms. Coleman can't remain on the right side of the Left.
MORE: I attended an anti-racism campus book club. It's worse than you think.
IMAGE: SBCC website screenshot
Like The College Fix on Facebook / Follow us on Twitter