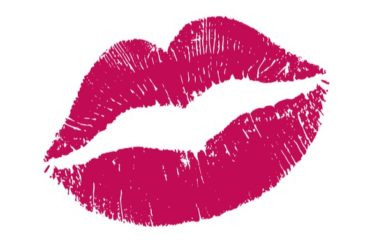 Also on tap? A 'Genital Diversity Gallery'
Tulane University is hosting "sex week" this week, billed by organizers as a "diverse week of comprehensive, queer-inclusive, culturally-specific, sex-positive sexual health events and conversations."
Scheduled events include a session called "Let's Talk About Black Sex, Baby!" open exclusively to black students, organizers on Instagram note.
According to the university's website, the "Black Sex" event on Thursday, March 4, will feature a "safe space to talk about Black sexuality."
It's a "panel of students and faculty discussing the unique experiences Black femme-identifying and nonbinary people face on campus." The event will also include a sex toy giveaway.
Also on tap is a "Genital Diversity Gallery."
Friday's Genital Gallery is "the first project to create anatomically exact tools, based on human molding techniques, and present the vast spectrum of genitalia (assigned-male, assigned-female, intersex, trans, and with voluntary or forced surgeries) to destigmatize genitals and celebrate the diversity of bodies that exist," the university's website states.
Another event is a talk on "Embodied Sexuality," the goal of which is to "really embody your sexuality, radically and authentically." The event will feature a "guided sexual embodiment practice" along with a "releasing ritual."
The College Fix repeatedly requested comment on these events from the organizers via email, but they did not respond.
Organizers did post a link to a press kit on their website which contains a list of learning objectives for the week.
One of the listed objectives is to "increase acceptance of social norms around body sovereignty, equitable power dynamics, behaviors of healthy relationships, and sex positivity and the rejection of rape culture and myths."
Many of the events advertise distributions of contraceptives and other safe-sex materials, as well as demonstrations of how to use them.
Other universities have hosted similar sex weeks, including Harvard, where students 3D printed their own dildos, and Northwestern, where attendees learned about "Masturbation for Manifestation."
MORE: University's Sex Week to teach women how to have anal sex with strap-on dildos
Like The College Fix on Facebook / Follow us on Twitter