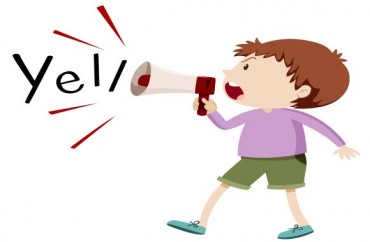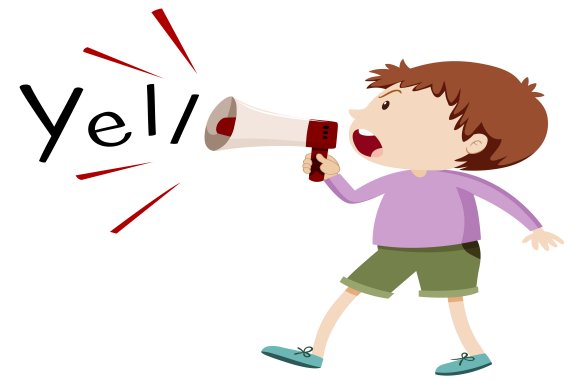 Approximately 100 members of the University of Pennsylvania group Fossil Free Penn crashed a meeting of the school's Board of Trustees on Friday, and ultimately shut it down.
According to The Daily Pennsylvanian, the activists, in between "chanting and singing," demanded a "divestment town hall" to include Penn President Amy Gutmann and Board of Trustees Chair David Cohen, among others.
"The impact of the fossil fuel industry is genocidal," FFP yelled. They also sang "Which side are you on?"
The Board tried to finish its business by shouting over the activists, but to no avail. The ominously titled Open Expression Observers attempted to quell the FFP, but they too, failed.
"Today, our strong unified voice exposed Penn for its merciless apathy and ignorance in face of the climate crisis," Fossil Free Penn Campaign Coordinator Maeve Masterson said. "We are disrupting Penn's status quo and this is just the beginning."
The demand for a town hall began this semester in response to Penn's rejection of multiple divestment proposals in past years. Since Sept. 27, FFP has held weekly sit-ins every Friday in College Hall.

Congregating at the Button sculpture Friday morning, students prepared for the disruptive protests by going over safety precautions such as not resisting arrest. They also pinned orange felt squares to their chest with safety pins, which is a universal symbol of the the divestment movement, and carried signs reading "we demand a town hall."

"This is in no way over," Fossil Free Penn Campaign Coordinator and College sophomore Katie Collier said to approximately 100 students congregated outside of the Inn at Penn immediately following the meeting.

"We need to continue to raise pressure on the Board of Trustees, on Amy Gutmann, on David Cohen, and Peter Ammon to divest our $14.7 billion dollar endowment from the fossil fuel industry," Collier added.
According to the Board of Trustees Meeting Schedule page,
[m]embers of the public shall be admitted to such meetings only for the purpose of observation. They shall not be permitted to participate in any way except to the extent they may be specifically invited to do so by the presiding officer. No member of the public attending an open meeting shall in any fashion interrupt, interfere with, obstruct, disturb, or disrupt the conduct of such meeting.
No consequences are listed for the violation of these rules, however.
MORE: Harvard pledges to be fossil fuel free in three decades
MORE: Nearly fifty Yale students arrested at anti-fossil fuel protest
IMAGE: Shutterstock.com
Like The College Fix on Facebook / Follow us on Twitter