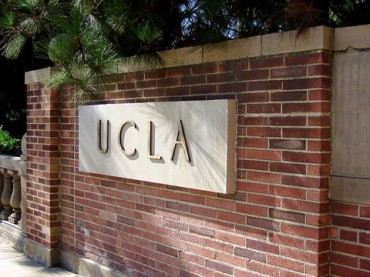 Well, that backfired.
After forcing a vote of all UCLA faculty on whether to add a diversity requirement for graduation, opponents of a requirement lost badly in the final tally, 916-487, Inside Higher Ed reports.
The vote was much closer when just the UCLA College faculty voted last year – 332-303.
Critics had thought "the professional schools' professors (as well as emeritus professors, who were entitled to vote) might be more dubious of the idea than were the current U.C.L.A. College faculty," the story says.
Here's what students will have to do:
Under the requirement, students will be required to earn at least a C in a course that "substantially addresses racial, ethnic, gender, socioeconomic, sexual orientation, religious or other types of diversity." Currently more than 200 courses, in a range of disciplines, qualify, and more courses are expected to be created over time. …

The new requirement does not add to the total number of credits required for an undergraduate degree.
The "con" summary against the requirement said students won't necessarily learn about other cultures with a requirement:
With approximately 90 percent of our undergraduate students identifying with at least one diversity identity group, many students may take the diversity course most aligned with their identity, and are then less likely to learn about perspectives different than their own. This possibility is even greater since the report of the Diversity Initiative Implementation Committee has indicated that many courses focus on one identity group. Rather than exposing students to perspectives of other groups that differ from their own, the diversity course may give the students an opportunity to stay in their own identity group, a 'ghettoization' effect.