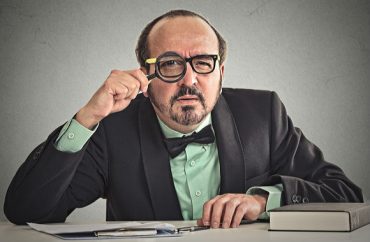 Claims mob was 'principled and disciplined'
The toppling of Silent Sam did not represent "mob rule," according to a UNC professor. It was the "antithesis of mob rule": civil disobedience that was "obviously well-planned and carried out with care."
In an op-ed in The Herald Sun, Professor of English John McGowan praised the toppling of the controversial statue as a "principled and disciplined collective act of civil disobedience."
He argues that a mob would have "acted discriminately" by engaging in other acts of violences across campus such as breaking windows or overturning cars. Instead, the concentrated, limited action of "targeted precision" indicated a level of principle in the group that overturned the statue.
Toppling the statue was the only option for the group, according to McGowan. It was necessary because "established modes of redress for a wrong have proved unavailing," justifying the action, he writes.
He then accuses law enforcement of potentially ignoring "the moral point the protesters are making" by enforcing the law. However, he does also praise law enforcement for showing restraint and prioritizing the safety of people over the safety of a statue. He discusses an interaction he had with a campus police officer the morning after the statue's toppling where the officer said the "safety and well-being of the people" was the police's first priority.
McGowan writes that in the future, the law may prioritize "the destruction of public property above the welfare of the public who find that property an insult (and worse)." The law will be put in a position of questioning what values it wants to embody: values of law and order, or civil disobedience.
MORE: Heated Silent Sam protest engulfs UNC protest
IMAGE: Pathdoc / Shutterstock
Like The College Fix on Facebook / Follow us on Twitter