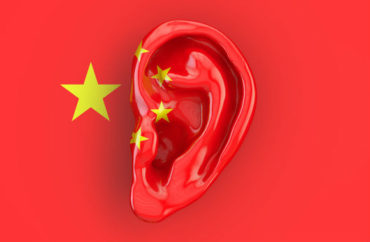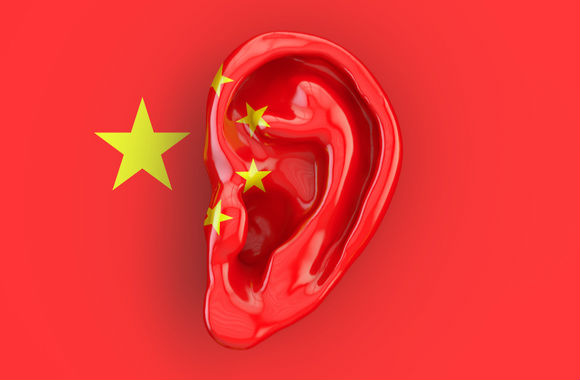 A University of Arkansas engineering professor was taken into custody on Friday, charged with federal wire fraud due to failing to disclose his ties to the Chinese government.
According to a Justice Department press release (via the Arkansas Times), Professor Simon Ang, head of the UA High Density Electronics Center, did not reveal his connections to China when he applied for grants from NASA.
"These materially false representations to NASA and the University of Arkansas resulted in numerous wires to be sent and received that facilitated Ang's scheme to defraud," the release said.
Ang has worked at UA since 1988 and is a 1980 graduate of the school. He faces up to 20 years in prison if convicted.
40/29 News reports the investigation began when a UA employee discovered a hard drive in the school library's lost-and-found. On it were emails allegedly from Ang which stated "there are things that are becoming very difficult for me recently because of the political climate" and "I have to be very careful or else I may be out of my job from this university."
In another, Ang wrote "You can search the Chinese website regarding what the US will do to Thousand Talent Scholars. Not many people here know I am one of them but if this leaks out, my job here will be in deep troubles."
Earlier this month, GOP lawmakers announced they are looking into China's influence in American universities as the communist giant "has strategically invested in U.S. academia to attempt to steal confidential information and technology from U.S. companies and even the U.S. government."
In January, Charles Lieber of Harvard University's chemistry department was taken into custody after allegedly receiving some $2 million to act as China's "secret employee," which included clandestinely setting up a research lab in, of all places, Wuhan.
Read the Times and 40/29 News articles.
MORE: GOP lawmakers probe China's 'infiltration' of U.S. colleges
MORE: Senators pressure their universities to drop Confucius Institutes
IMAGE: AlexLMX / Shutterstock.com
Like The College Fix on Facebook / Follow us on Twitter