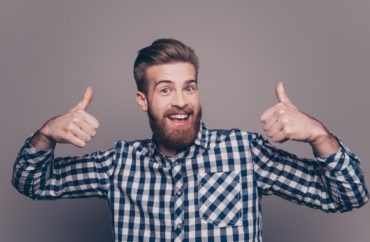 Latest guidance encourages masks and vaccines
The University of Georgia System, representing 26 public universities, has rejected a COVID vaccine mandate for students, faculty and staff in its latest public health guidance.
"Institutions are not responsible for assessing current Covid-19 vaccination rates for their institution," the system said in its two-page guidance.
Universities "will continue to ensure vaccine availability to faculty, staff, and students either through vaccination opportunities on campus or in partnership with a local provider."
System officials also said fully vaccinated people "can resume campus classes and other activities without physically distancing" and "[u]nvaccinated individuals are strongly encouraged to continue socially distancing from others when possible."
Remote working will end on June 30 too, the system announced. All Georgians 16 and older can get the vaccine for free as of March 24, according to the state's public health department.
One professor had urged a system-wide vaccine mandate.
"Imposing vaccination mandates raises ethical and legal questions," Georgia Tech Professor Joshua Weitz said.
"Yet, for college campuses, there is strong precedent that vaccination requirements can be imposed given the potentially, rapid spread of infectious disease," Reitz wrote in The Atlanta Journal-Constitution.
Reitz said that system's policy documents gives it "the authority to impose immunization requirements."
Public university systems have reached different conclusions on the question of COVID vaccine mandates.
The State University of New York and the City University of New York system has mandated COVID vaccines for on-campus learning for students, but has yet to impose one for faculty and staff.
However, the University of North Carolina system has rejected any COVID vaccine mandate after it determined it did not have the legal authority to require one.
MORE: Colleges won't allow natural immunity in place of COVID vaccine
IMAGE: Roman Samborskyi/Shutterstock
Like The College Fix on Facebook / Follow us on Twitter