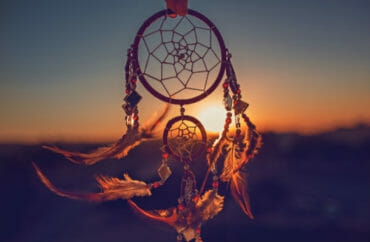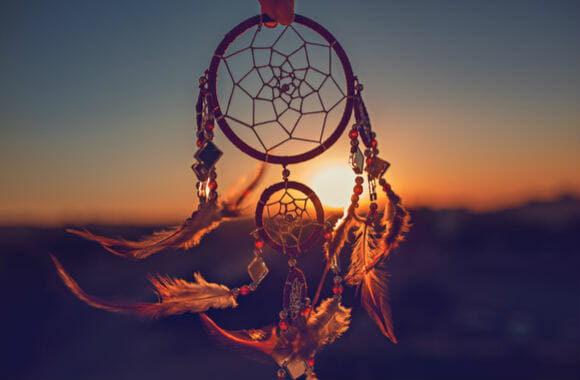 No mention of academic freedom
So-called land acknowledgments are a popular form of virtue signaling for woke students and faculty.
Right in time for Thanksgiving, the University of Maryland's School of Public Policy has decreed that faculty must participate in corporate confessions of sin to the previous inhabitants of the taxpayer-funded institution's geography.
UCLA Law Prof. Eugene Volokh, a First Amendment expert, shared an email he was forwarded from the department on its newly approved "syllabus statement" on "Diversity, Inclusion and Belonging."
It's mandatory for all syllabi starting this spring, raising the same question at issue in an Ohio professor's lawsuit against his public university: Can the institution compel speech from faculty on their own syllabus?
Volokh notes the apparent final draft of the required materials is written "in the professor's voice," using "my" and "we" language instead of simply reiterating school policy.
Here's the land acknowledgment:
We acknowledge that we are gathered on the stolen land of the Piscataway Conoy people and were founded upon the erasures and exploitation of many non-European peoples. You can find more information about the Piscataway Conoy Tribe at http://www.piscatawayconoytribe.com. For more information about the University of Maryland's project for a richer understanding of generations of racialized trauma rooted in the institution visit https://go.umd.edu/SNW.
Faculty are not only told where to place the statement, but instructed to "vocally review" it with their students.
MORE: Law school gives students 50 ways to atone for sin of stealing land
The materials make no reference to academic freedom, which troubles Volokh. It's not universally agreed that the American colonists did anything unusual by settling on indigenous land, he says: Some faculty may believe "the displacement of peoples is the norm in human history," and perhaps the Piscataway Conoy took land "from others who lived there before."
Just as contentious is compelling professors to endorse the department's claim about "generations of racialized trauma rooted in the institution," according to Volokh.
The intellectual coercion is starkly at odds with the department's new (also required) section on "Commitment to an Inclusive Classroom," the law professor continues, showing the folly of the exercise.
Again using the professor's voice, the section says the class "will respect all forms of diversity," and that any statement "that is troubling or causes offense" – by professor or student – should be reported "right away."
Each professor is even required to invite students to report him or her to an "advisor, administrator or the School of Public Policy Equity Officer" for making subjectively troubling or offensive statements.
Volokh writes:
But how exactly can an honest faculty member commit to having all class materials respect all forms of diversity, given that many important source materials may well express views that sharply condemn various groups …

But how can one have an honest discussion about "Ethics and Moral Issues in Public Policy" (to give the subtitle of one course) without someone expressing views that are "troubling or cause offense," or that suggest a lack of "respect [for] all forms of diversity")?
h/t Instapundit
MORE: Can college force Jewish professor to address student as 'My Fuhrer'?
IMAGE: marina shin/Shutterstock
Like The College Fix on Facebook / Follow us on Twitter