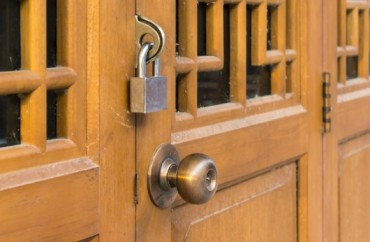 Point Park University in Pittsburgh will shutter its Office of Equity and Inclusion this fall and shuffle diversity duties to other departments in a streamlining effort.
"None of the work OEI does is being eliminated; rather, the various components of the office would shift to other areas of the University where they will find more support and be able to focus more directly on their missions," campus spokesman Lou Corsaro told the Globe student newspaper.
"Final plans are still being developed and university leadership continues to meet with various groups for input."
The private university's student government President Dennis McDermott has pledged to fight the decision.
"I'm going to do everything in my power in my last semester here as president to make sure this doesn't happen," McDermott told the Globe. "… All I can say is the executive cabinet of the student government is vehemently opposed to any measure reducing the influence or size of the OEI Office."
But not all students are opposed to the decision.
"There are plenty of other things on campus that will greatly benefit from the money the university spent on their OEI," PPU student Tyler Hillard told Campus Reform.
According to the university's website, the Office of Equity and Inclusion provides resources, programs and training to support and foster institutional equity, diversity and inclusion.
Corsaro told the student newspaper that employees charged with those duties will be transferred to the university's Center for Inclusive Excellence and that Title IX compliance will be overseen by a soon-to-be-hired general counsel.
MORE: Universities have hired hundreds of diversity officials with little to show for it
IMAGE: Shutterstock
Like The College Fix on Facebook / Follow us on Twitter