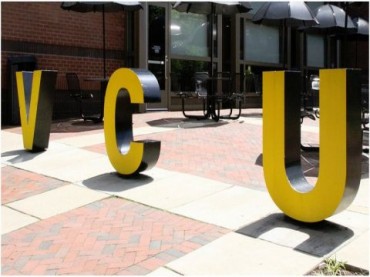 High opt-out and low participation rates dogged the program
A controversial WiFi attendance tracking program at Virginia Commonwealth University has been shuttered following poor student utilization of the system, after the school spent around $100,000 attempting to implement it on a limited basis.
VCU had announced the program last semester, calling it an attempt at "ensuring student success." The system was designed to "compar[e] wifi connection logs with student class schedule information to automatically verify class attendance." It was debuted in several entry-level courses known at the school as "Focused Inquiry."
Community reaction to the program was mixed: Multiple students professed being uncomfortable with the proposed tracking system, with one student claiming there was a "resistance" brewing in opposition to it.
Now the school has announced that the program is being scrapped. The Commonwealth Times reports that opt-out and participation rates for the system were markedly high:
Results from the program, Ram Attend, showed 15% of students who participated were not frequently connected to the VCU SafeNet Wi-Fi network. Due to high opt-out rates, small class sizes and some classes being held outside their classrooms, the Wi-Fi data wasn't clear enough…

The pilot's webpage states that 4,047 students were enrolled in the focused inquiry courses in the pilot, 2,414 students opted out and 1,633 students remained.
On the university's website, the school wrote: "As a result of the pilot, we have concluded that automated Wi-Fi connectivity-based attendance recording is not the best tool for VCU at this time." The university said it would continue to "pursue strategies aimed at supporting student success," among them "a series of listening sessions with the VCU community" that are meant "to garner input on additional strategies for engaging students and faculty in the process of student success."
The program "raised an important conversation around the balance of promoting student success and engagement while maintaining transparency and privacy," the university said, also writing that "valuable insight was gained" while testing the system. The school did not specify on what kind of insight it acquired during that process.
Read The Commonwealth Times's report here.
MORE: VCU rolls out program to track student class attendance using WiFi connections
IMAGE: Eli Christmas / Flickr.com
Like The College Fix on Facebook / Follow us on Twitter