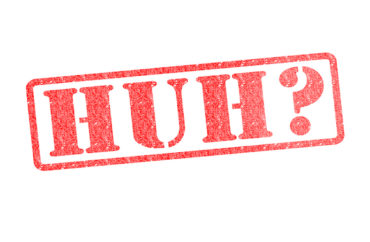 Not 'part of a political litmus test'
Villanova University blasted a recent op-ed in The Wall Street Journal that criticized the university's teaching evaluations, saying it was inaccurate and "untrue."
The op-ed, written by two Villanova professors, said the evaluations include ratings for "diversity," "political viewpoint" and "cultural awareness," and whether the professor has a commitment to "diversity and inclusion."
The evaluations are overly political, wrote Profs. Colleen Sheehan and James Matthew Wilson, and "students are being asked to rate professors according to their perceived agreement with progressive political opinion on bias and identity."
The Catholic university responded to the op-ed in a statement posted on the Office of the President's website. Signed by President Peter Donohue and Provost Patrick Maggitti, it blasts the op-ed as misleading:
The opinion piece portrays this survey as part of a political litmus test, as an aggressive attempt to target faculty with particular views and as an effort opposed to Villanova's historic Catholic identity and mission. This is untrue. While for some this polarization may be tempting, it fails to offer the kind of perspective that is, and has always been, characteristic of a Villanova education, and the Villanova community as a whole.
It defends the prioritization of "diversity and inclusion" because the values are at the core of higher education. "The authors," whom the university doesn't name or even identify as Villanova professors, "suggest that a commitment to diversity, equity, and inclusion is antithetical to a liberal arts education, and this is a position we firmly reject," it states.
The Villanova leaders also argue that the university's priority is not exclude different perspectives, but to be attentive to its own perspectives. "Although the op-ed makes it appear as though we are using this tool to evaluate faculty for employment decisions and identify faculty members' beliefs, the purpose is actually to provide guidance for internal self-improvement," it reads.
MORE: Professor teaching evaluations include social justice ratings
IMAGE: chrisdorney / Shutterstock.com
Like The College Fix on Facebook / Follow us on Twitter